Account Software Integration
Fieldfusion integrates seamlessly with accounting software, eliminating unnecessary task duplication.
Fieldfusion integrates seamlessly with accounting software to ensure you get paid quickly and accurately.
The Fieldfusion fieldwork app integrates with a wide-range of cloud accounting platforms, including Sage, Xero and Quickbooks. By working alongside Fieldfusion's accounting functions, this enables your business to manage its finances with remarkable ease.
Secure Integration
Stay secure and prevent duplication by integrating your accounting and field service management software to ensure you only perform a task once. Don't waste time repeating an action.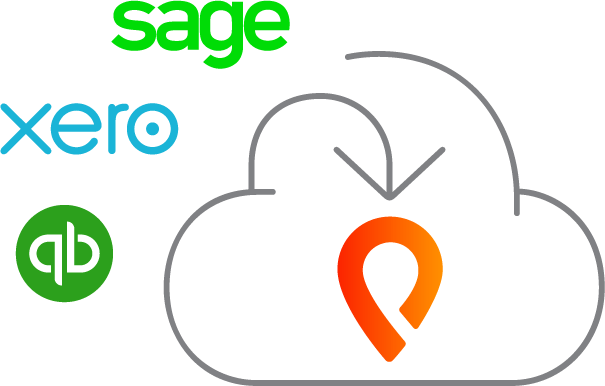 Simple Setup
Integration is simple — transfer existing data securely at the click of a button. If you don't currently use accounting software, Fieldfusion's accounting features makes simple work of quoting, purchase orders and invoice tracking.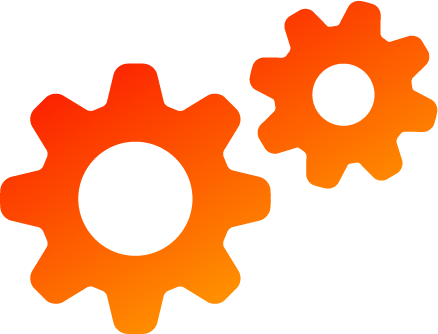 Support
Fieldfusion works alongside all popular accounting packages and our experienced team can support you to ensure trouble-free integration of your accounts software.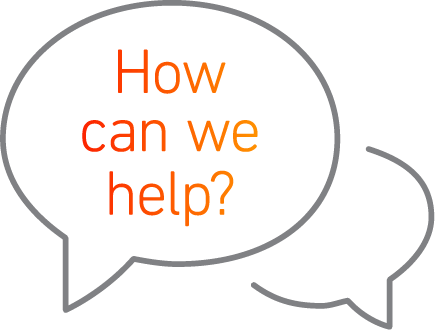 Insight
Linking your accounting software provides valuable insights, right within the Fieldfusion app. The accounts information dashboard and reporting functions provide clear knowledge of your business' finances at the tap of a button.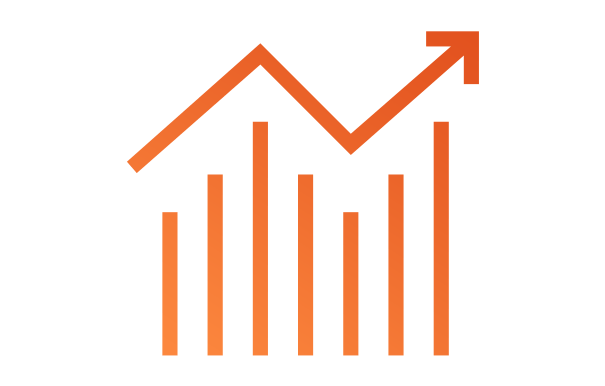 Management
Simplified transaction management reduces the risk of human error by making miscalculations and duplications a thing of the past. Send and manage invoices alongside customer and job reporting, and oversee purchase orders to gain control over spending.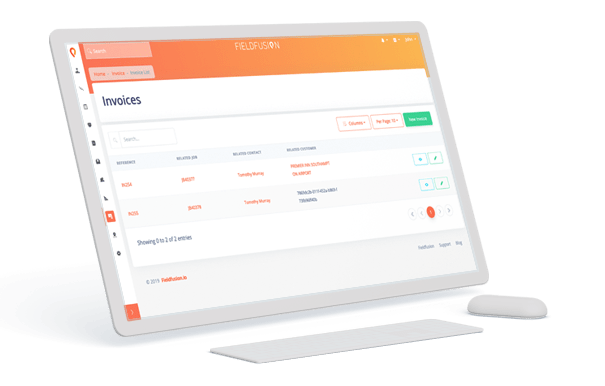 See how Fieldfusion can integrate seamlessly with your accounting workflow...