Contractor Management
Give the customer the tools to help them feel in control.
Manage and monitor third-party vendors with ease.
Employing third-parties is a fantastic way to expand your resource base when you need to grow capacity, either on a project-by-project basis or when you need to spread your geographical presence without hiring permanent staff. Fieldfusion provides contractor licenses to empower your team to manage and monitor third-parties within the same system as permanent staff.
Temporary User Accounts
Lower cost temporary or fixed-term user accounts allow you to manage external contractors with the same ease and processes as permanent staff.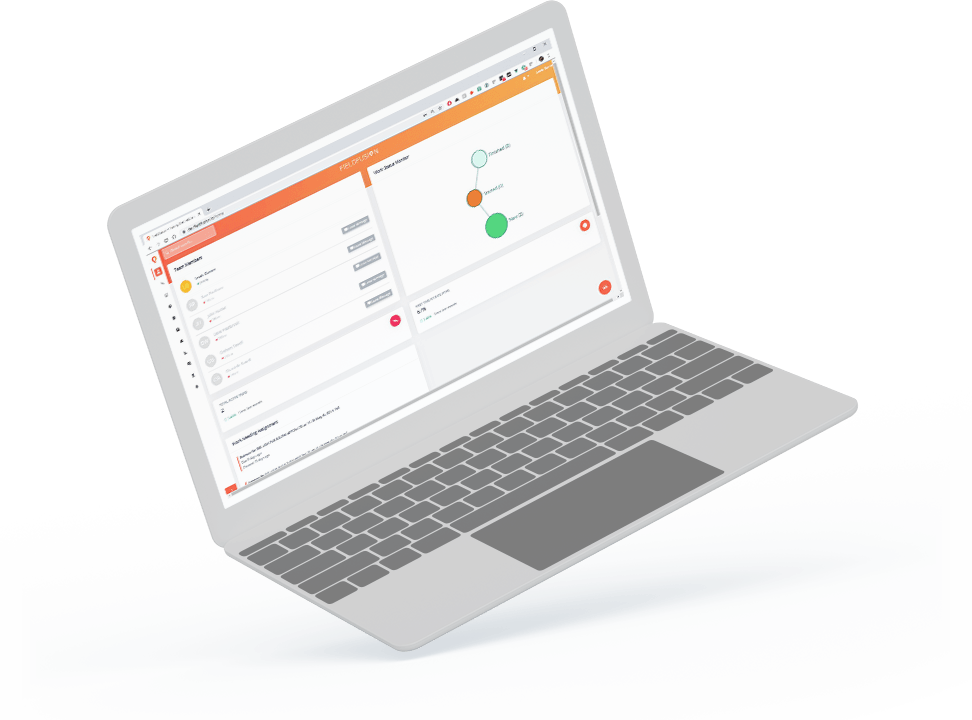 Cross-project Visibility and Oversight
By empowering you to monitor and manage third-party vendor activities in the same way as permanent staff, we can help you automate subcontractor assignments and job dispatching, as well as manage costings, pricing agreements, and work orders.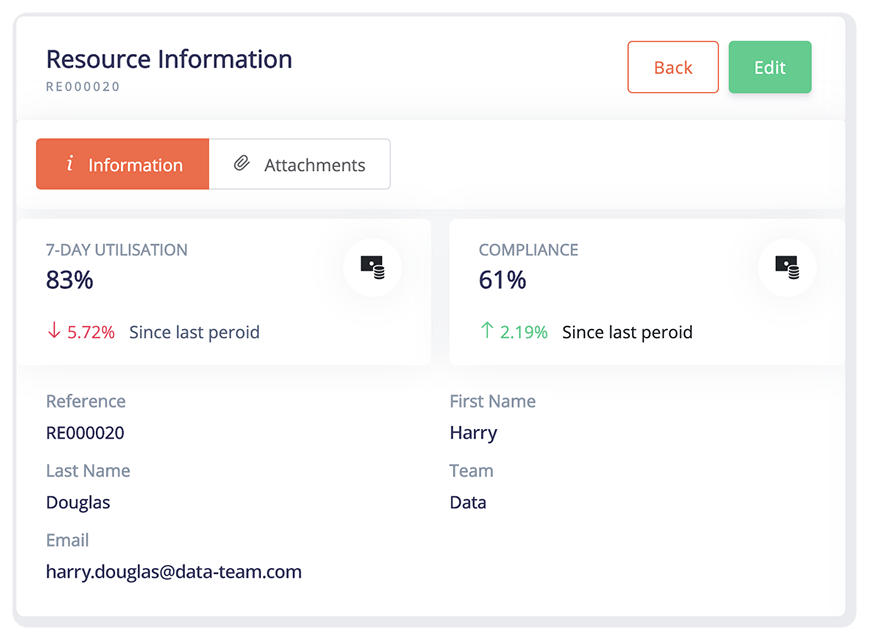 Dedicated Engineer App
On-board contractors and send job sheets through the Dedicated Fieldfusion Engineer App and monitor their locations in real-time, through the same app as permanent staff whilst showing them only the information they need to see.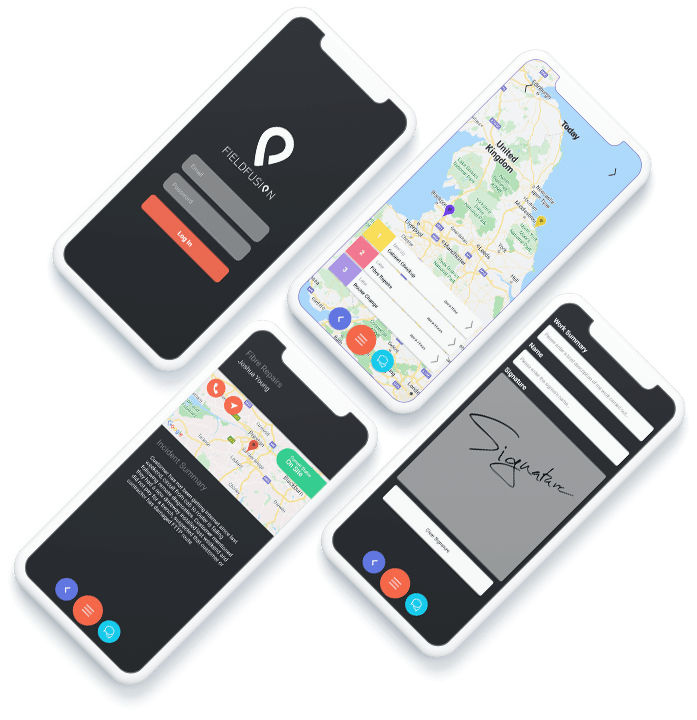 Manage third-party contractors easily. See Fieldfusion in action...