Custom Form Builder
Generate bespoke forms to fit the specific requirements of your industry.
From job sheets, to risk assessments and certifications, build industry-compliant forms in seconds.
There is a vast amount of record-keeping in fieldwork. Mistakes and omissions can be costly, time-consuming and damage your reputation. Fieldfusion's custom form builder gives you the power to build every form to fit the specific requirements of your industry. Once built, forms can be held in the forms portal, further helping to eliminate hard-to-track physical paperwork.
Agile Form Creation
Enable engineers at all levels to complete complex forms to a high standard. Forms can be set to only show the information required by the field technician, with mandatory and optional fields, prompting users for more information where necessary.

Appropriate support documentation can also be attached, and engineers can be given the ability to attach notes and images where appropriate.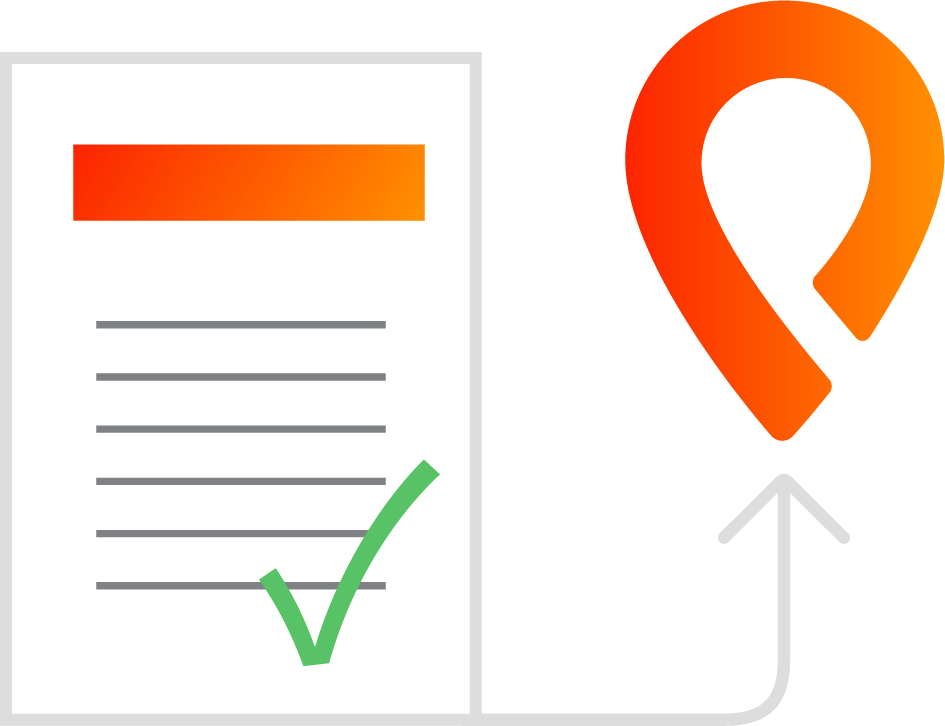 Meet Business Need
Discussions on compliance often centre around having the right forms to present to the right person at the right time. No one knows your business better than you do so you can have the correct form ready to go at the touch of a button.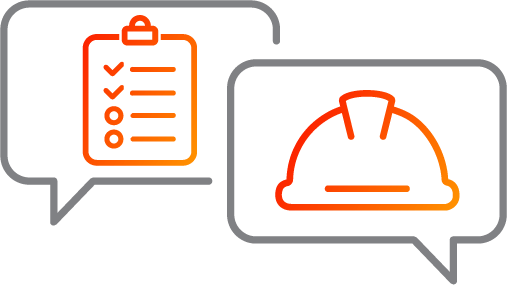 Forms Portal
Fieldfusion's form builder integrates seamlessly into the Fieldfusion workflow. All your created forms are added to your own form portal for quick reference — automation means there's no need to repeat any action.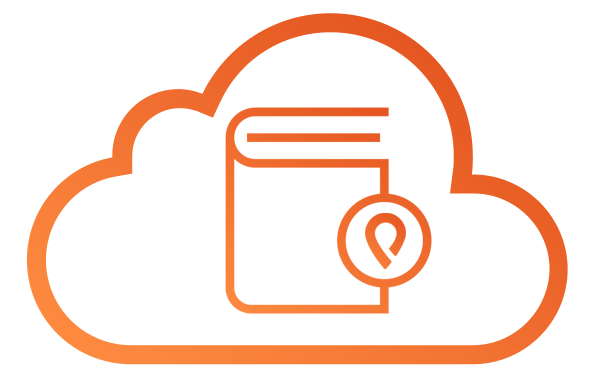 Your Way
Forms can be viewed within Fieldfusion via the dashboard and can be exported to PDF, Excel, and more as required.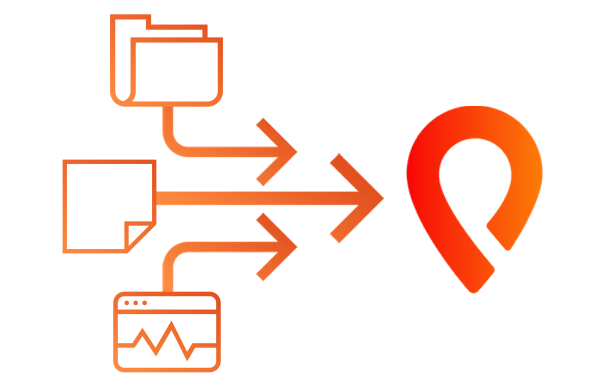 Need Support?
Our dedicated client success team can help you build out the forms you need during the onboarding process. We have a vast library of pre-built templates to choose from, from Gas Safe Register inspection forms, to risk assessments and method statements (RAMS).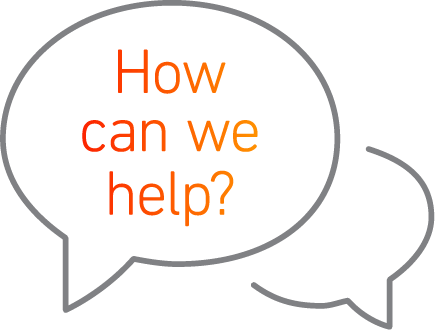 See Fieldfusion's custom form builder and forms portal in action...