Customer Portal
Give the customer the tools to help them feel in control.
From initial consultation through to after-care, give your customers the information they need in your own dedicated Customer Portal.
Give real-time insight by providing customers' access to performance data. From SLAs to KPIs, your customers can view and manage data intuitively, giving them visibility whilst you retain control. Full GDPR compliance ensures the reputation of your business is protected.
Dashboards and Reports
Visualise customer information and provide customers with their own branded dashboard to track whatever is required. Data is held securely with full GDPR compliance.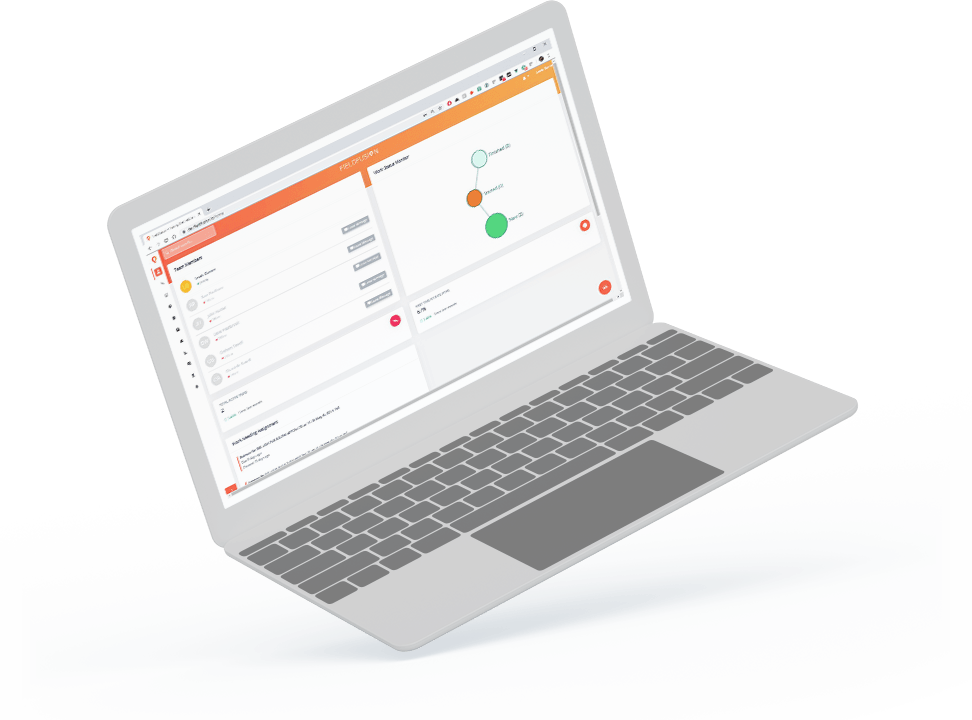 Real-time Updates
Reduce the need for time-consuming emails and phone calls by providing customers with in-app updates in real time, giving them the knowledge to understand how their jobs are progressing.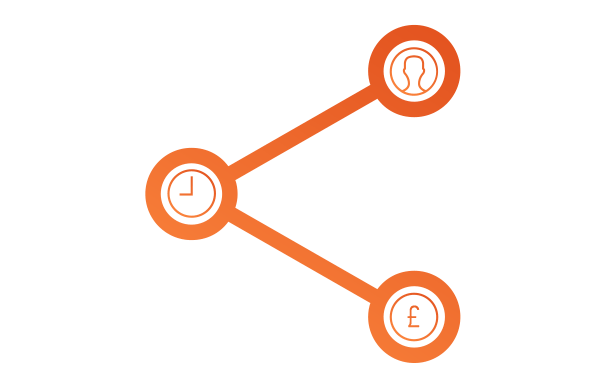 Communications
Manage and track customer communications and provide customers with all the documents and information they need in a centralised location. Need to chase up some paperwork? Send automated reminders with ease.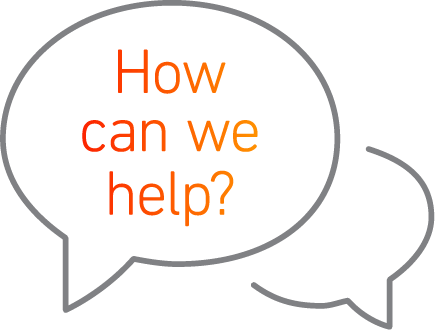 Exceed expectations — see our Customer Portal in action...