Features for mastering every stage of service delivery.
Built to adapt as your business grows, we offer three customisable feature packages — Fieldfusion Core, Growth and Pro — so you can build your perfect service delivery toolbox and pay only for the features you need.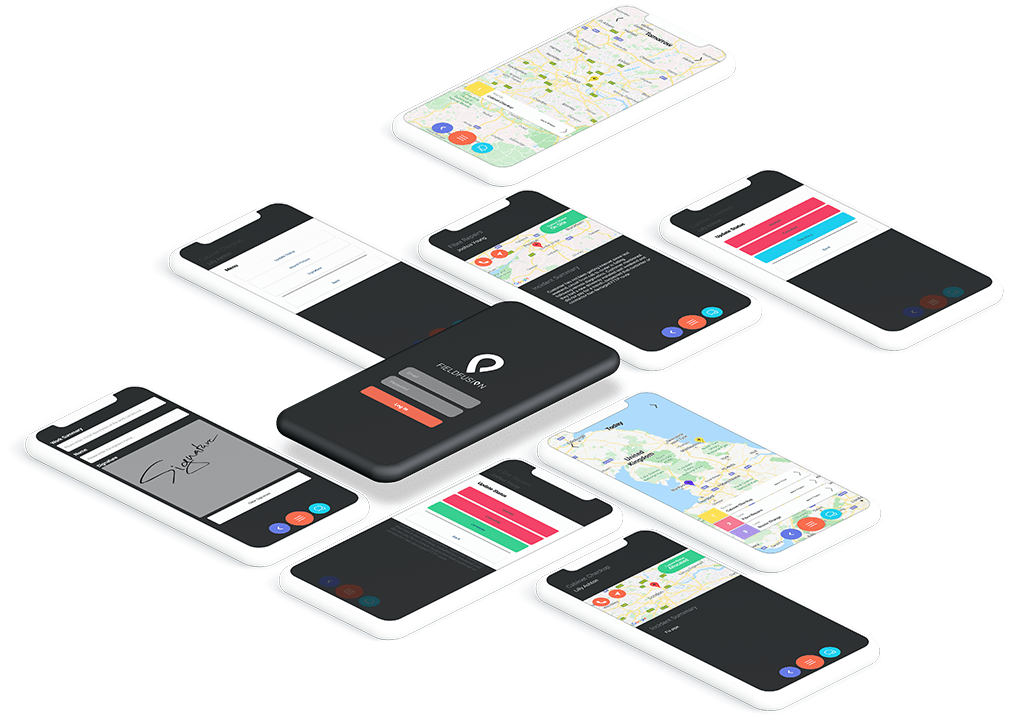 FIELDFUSION CORE FEATURES
Fieldfusion Core: everything you need to go paperless.
Organise your operations — from managing customer data to scheduling and signing-off jobs — all from one place. All Core features are included in Fieldfusion Growth and Pro.
FIELDFUSION GROWTH FEATURES
Fieldfusion Growth: tools to help your business expand.
Add to your Fieldfusion Core toolbox with features for efficient and effective processes. Specialist, in-depth functions better connect your teams and delight your customers.
FIELDFUSION PRO FEATURES
Fieldfusion Pro: when you're ready for the next level.
Scale your business and delight every customer with Fieldfusion's powerful customisation and time-saving automation features.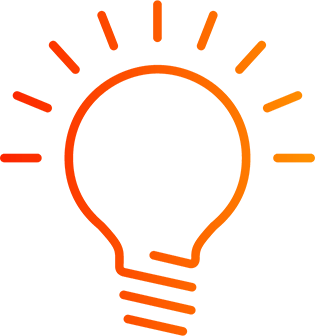 Looking for something a bit different?
At Fieldfusion we love to listen to our customers' ideas and develop features from which businesses can gain real benefit. If you'd like to discuss a custom feature we'd love to hear from you.
Ready to build your perfect feature package? See our pricing page for details...