Fire and Safety Equipment
Fieldfusion makes organisation and compliance easy for fire and safety equipment businesses.
The Problem:
Fire and safety equipment businesses work in an area with rigid compliance. Engineers work across multiple sites in a sector where Health & Safety considerations must come first. Responsible for both installation and maintenance works, from fire alarms to complex suppression systems, up-to-date documentation and certification is vital.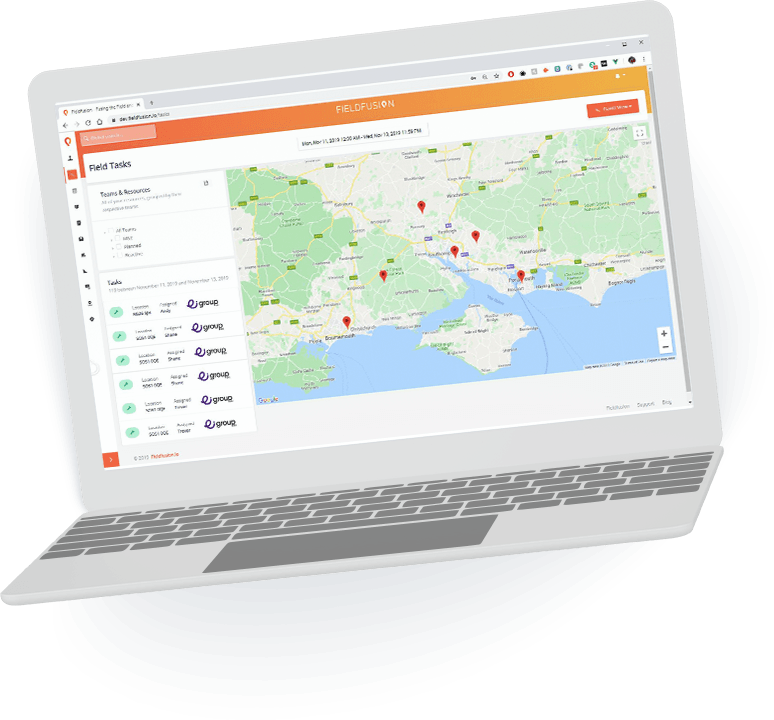 Scheduling
All information is centralised with real-time updating, enabling engineers to be scheduled effectively for installation and maintenance tasks.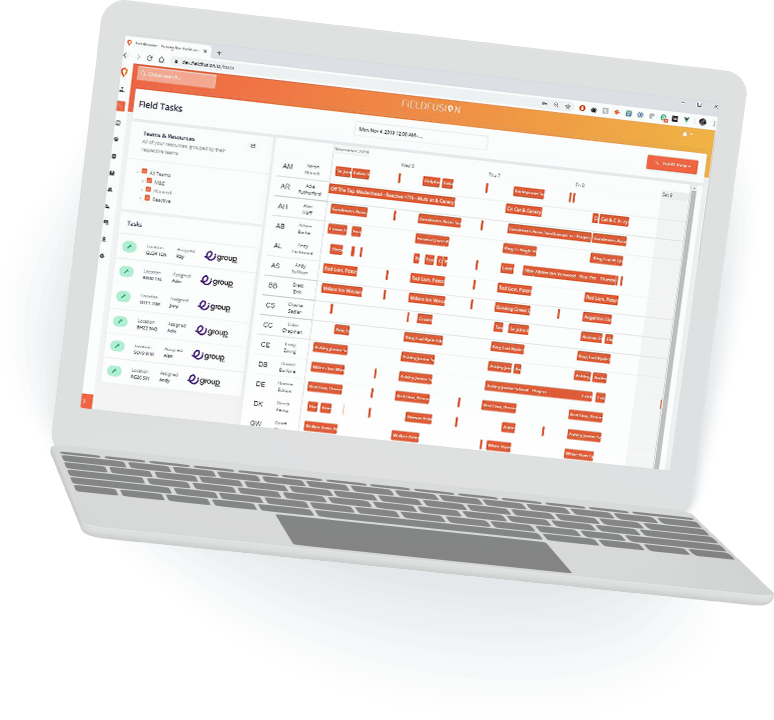 Communication
Instant messaging between technicians and the back office is centralised within the app, making it simple and effective. Customers are updated on the progress of jobs with automated email and text reminders.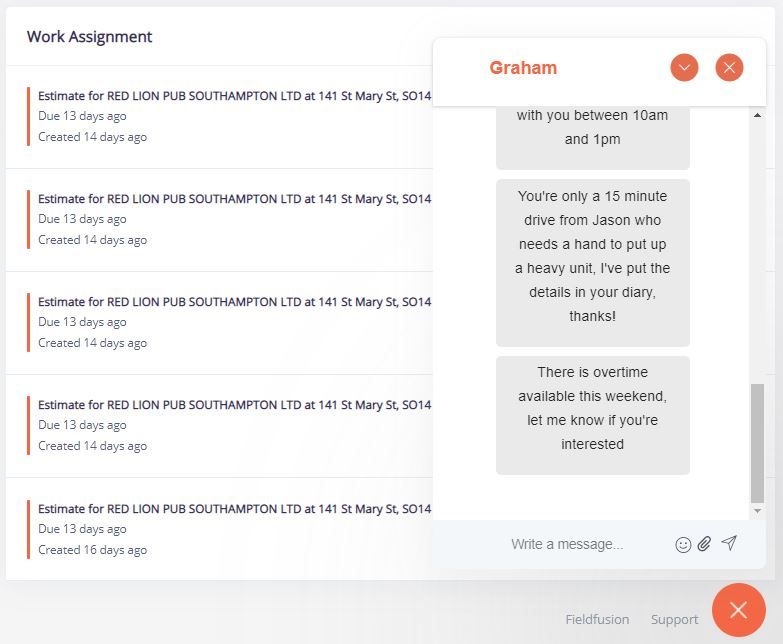 Traceability
Vital traceability, tracking and maintenance scheduling is possible through Fieldfusion. Keep a trace on where jobs are getting held up with customisable task statuses.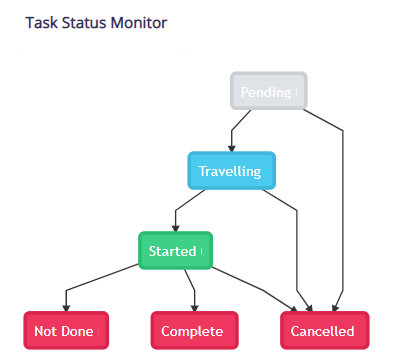 Health & Safety
The RAMS Creator Tool and the Forms Portal provide compliance, centralising risk management by attaching the relevant certification to jobs.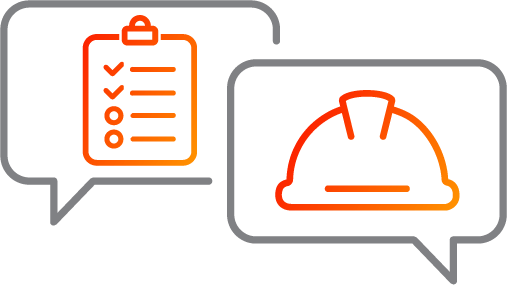 Ready to meet your fire and safety compliance requirements with ease?