Health & Safety
Protecting your staff, customers and business.
The Fieldfusion cloud-based mobile workforce app is designed with Health & Safety functionality at its core.
The H&S Portal allows engineers to access all relevant information for a job at the touch of a button. In addition they can utilise all required forms and pre-created RAMS.
Uncompromising with safety
Fieldfusion enables Health & Safety with clear insights throughout the app. A seamless link between field and office staff ensures visibility and provides a cornerstone of safety — with Fieldfusion you always know where your staff are and what they are doing.

Mobile workers get immediate, on-the-job access to relevant H&S information and are required to complete pre-created RAMS before a job commences. This allows business leaders to feel confident that jobs are performed safely and expertly for the benefit of both employees and customers.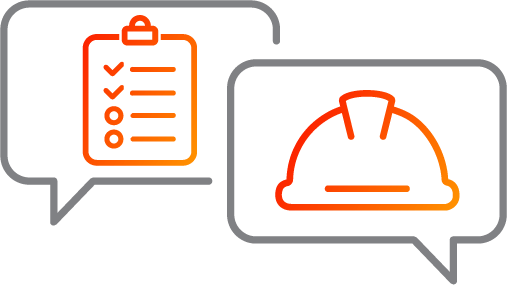 Mandatory Requirements
You can set mandatory requirements that an engineer must complete before commencing a job, including personalised risk assessments.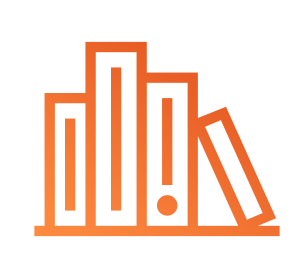 Visibility
Back office support can quickly and easily see that mobile workers are operating safely.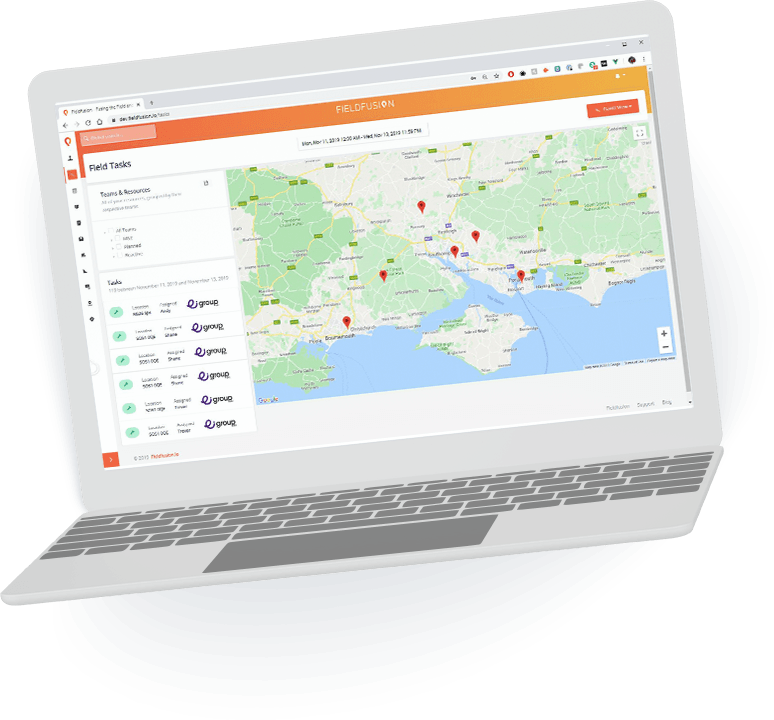 Ready for outstanding H&S features? See them in action with Fieldfusion...