Instant Messaging
Office and field staff can communicate in-app so everyone stays up-to-date.
In-app instant messaging allows field service engineers to stay connected with the back office, facilitating collaboration across projects.
Keeping field service technicians connected, with more information and collaboration supported on their mobile device, they are able to update office-based colleagues, or contact them for assistance, in real-time — eliminating the need to return to base.
Real-time Updates
Our in-app chat feature enables your office and field staff communicate safely and securely, whilst reducing paperwork.

Reduce the need for time-consuming emails, phone calls by providing two-way communication between field service engineers and office staff. With in-app updates in real time, you can share knowledge and information to give full transparency to understand how jobs are progressing.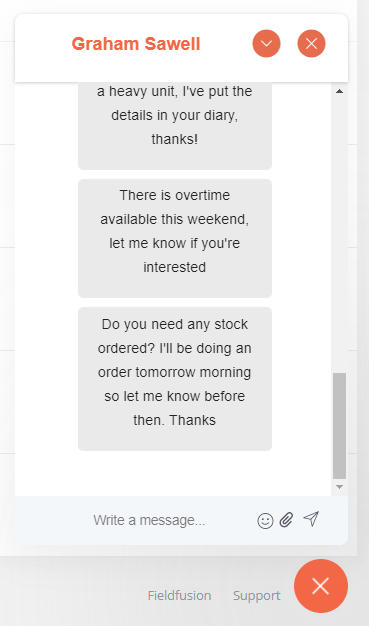 Communications
Manage and track all interactions and provide staff with all the documents and information they need in a centralised location. Need to chase up some paperwork? Send reminders with ease.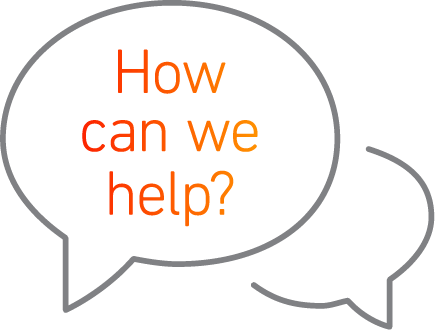 Exceed expectations — see our instant messaging feature in action...