Invoices on-the-go
Simplify invoicing for engineers in the field. Invoice immediately and accurately.
Benefit from automation and create bespoke invoices tailored to each client. A seamless invoicing procedure bolsters your professional reputation and helps to improve cash flow and financial management.
Reduce intensive admin tasks whilst increasing productivity with the Fieldfusion mobile workforce app. By allowing engineers and office staff to easily create, assign and track invoices, you can reduce time delays and get paid faster. Furthermore, with automated invoice chasing and recording, your staff don't waste time on unnecessary administration tasks.
Integrated
The Fieldfusion app can be fully integrated with your preferred accounting software.

Fieldfusion integrates seamlessly with Sage, Xero and other leading cloud-based accounting software. Our dedicated developers can help with any integration as required, including payment integration to make invoicing and banking seamless.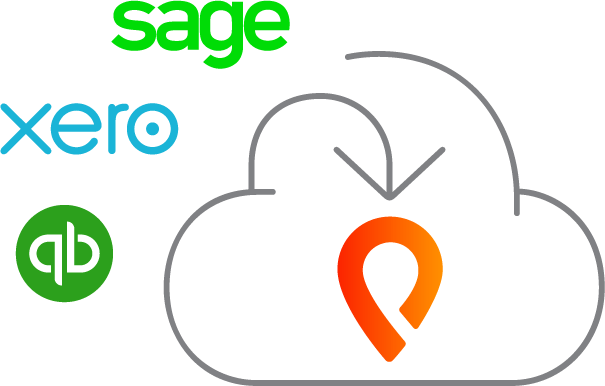 Work Independently
If you are new to cloud accounting, Fieldfusion can be used as a stand-alone invoicing system eliminating further costs and complications. These features work in harmony with the rest of the Fieldfusion feature set.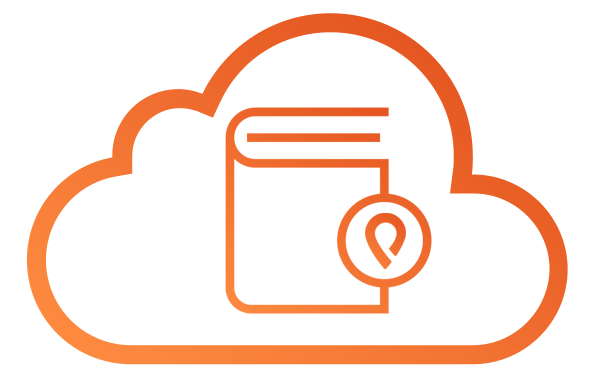 Branded
We know how important your brand is to your success. We enable you to incorporate your branding throughout customer touchpoints, including invoicing, with our customisable invoicing options. Use email and PDFs as needed, as well as a 'print and post' option.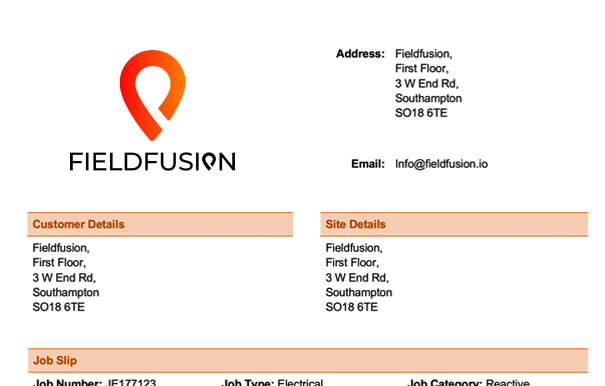 Combined Workflows
Link quotes, purchase orders, timesheets and invoices seamlessly and remove the need for duplication. Additionally, batch or consolidated invoicing is a simple task through Fieldfusion.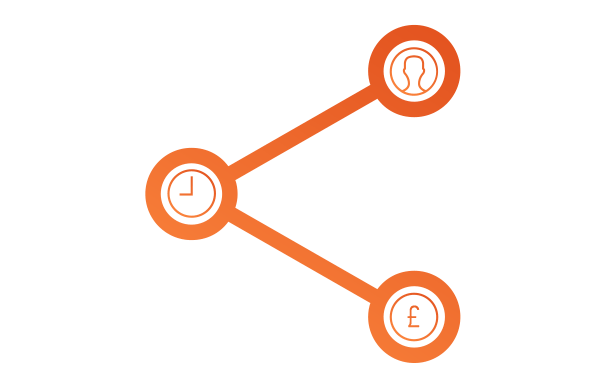 Frequency
Send invoices as required or set up automated regular billing options. However you invoice, Fieldfusion makes it possible and simple.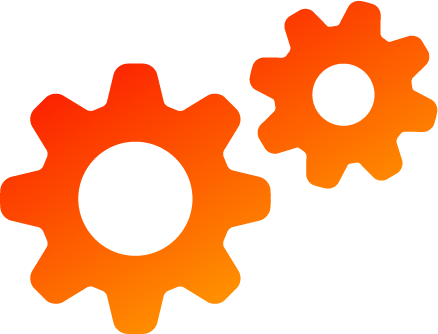 Payment Tracking
Manage outstanding invoices and debtors from the office or on-site. Gain control of your cash flow and speed things up with the automated reminder service.

Records and Organisation
Be in control with accurate records in a centralised portal, making your accounting function easy. Audits are straightforward, not a headache.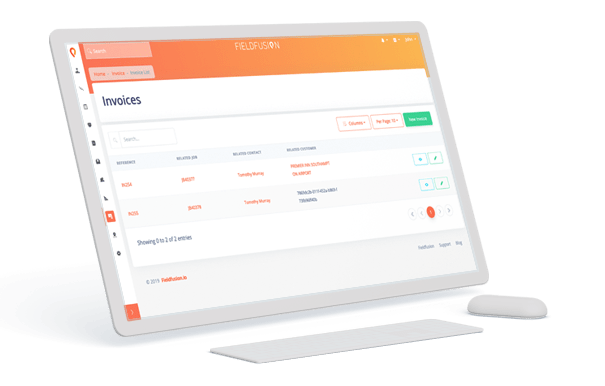 Ready to simplify and save time on your invoicing? See Fieldfusion in action...