Live Task Status Monitor
Quickly visualise the status of tasks across all jobs, to give an overall view of progress.
Task status monitoring made simple.
Fieldfusion's live task status monitor removes the complexity from project management and puts you in control. As tasks are completed by field engineers the task status monitor is updated instantly, giving you an overall view of how projects are progressing across all devices.
Task Status Monitor
By providing an overview of the status of all live tasks, you are put firmly in control of your operations. You can quickly identify where your pinch points are and allocate resources accordingly. Coupled with Fieldfusion's powerful planning tools you can gain valuable efficiency savings across all projects.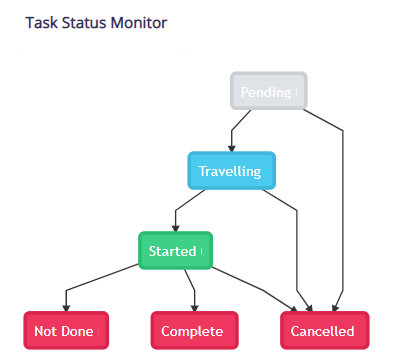 Powerful Planning and Automation
By centralising your data and automating status changes across workers' devices, projects, contracts and jobs, you can eliminate needless process duplication and allowing more tasks to be completed .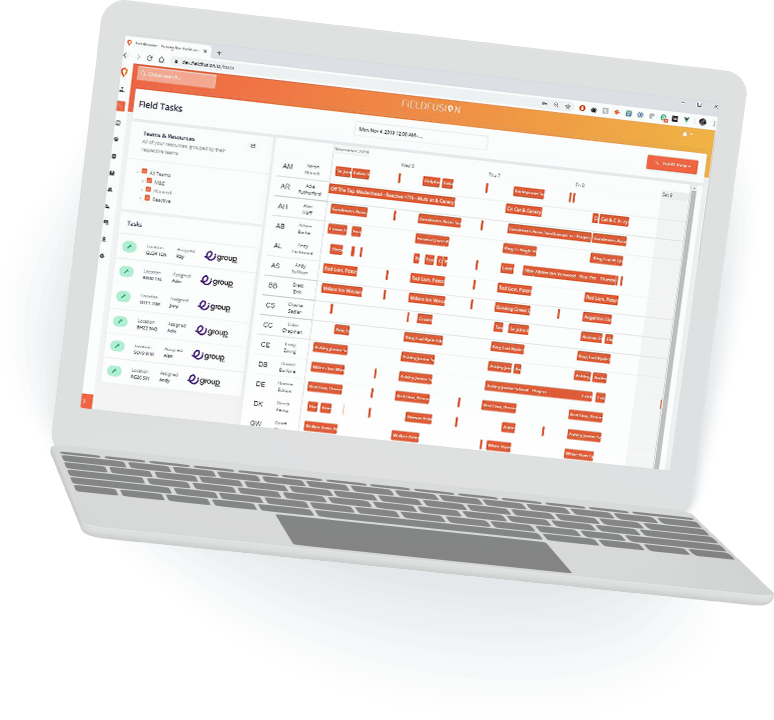 Customisation
Workflows are fully customisable to your business needs. Whatever terminology you use to describe the stages of your jobs, they are reflected and shown through the task flow monitor.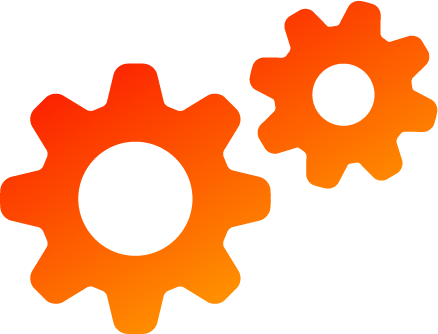 Simplified and efficient, see Fieldfusion's task status monitor in action...