Offline Sync and Back-up
All your data is stored securely offline, ready to upload once a data connection is restored.
Engineers often work in areas with poor signal. With Fieldfusion, data is stored securely offline and uploaded automatically as soon as a connection is restored.
The strength of your business relies on ensuring your data is held securely and backed-up regularly. Doing so ensures your operations are able to continue unhindered and protects against cyber crime. Fieldfusion's sophisticated security protocols ensures all data is protected whether you're working at the office or out in the field, online or offline.
Secure, Private, Compliant
Working with Fieldfusion means working with a secure partner who utilises the latest international vetting, privacy and compliance standards — your investment in Fieldfusion is an investment in your customers' data security.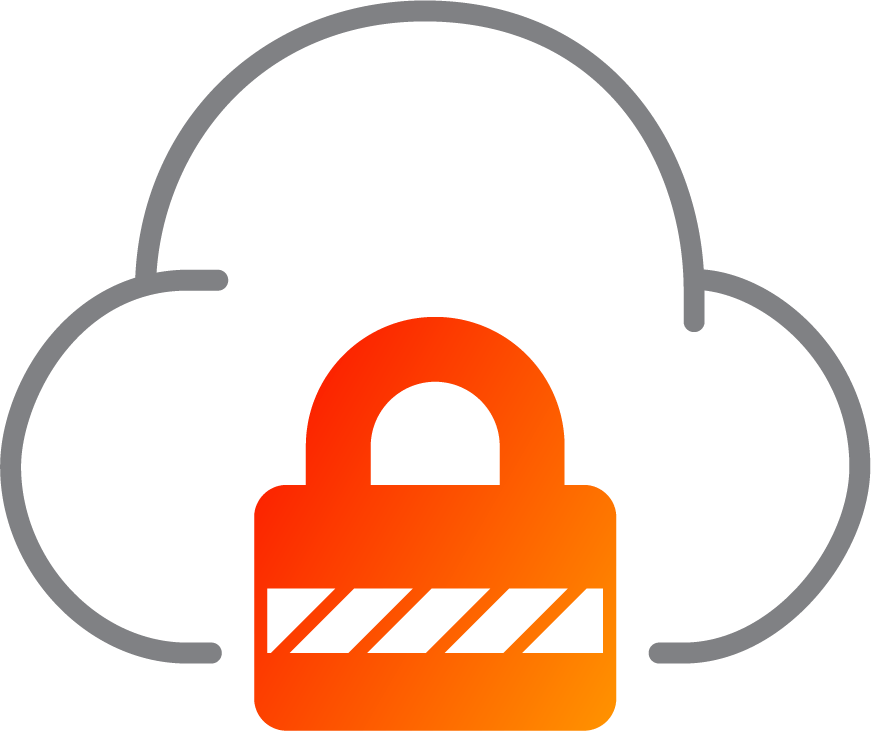 GDPR Compliance
As a company, Fieldfusion complies with the General Data Protection Regulation (GDPR). The privacy of all customer data is paramount; any use of personal data is done so with proper consent and personal data is stored, collected and documented correctly.

Increase Productivity
Organisations can make valuable efficiency savings with Fieldfusion's offline sync and back-up functions. Regular backups are automated to run constantly in the background. So, if disaster strikes, your data can be restored to the latest backup enables operations to be back up and running fast. Everything is set up during the onboarding process so you can rest assured that your data is stored safely from the moment you start using Fieldfusion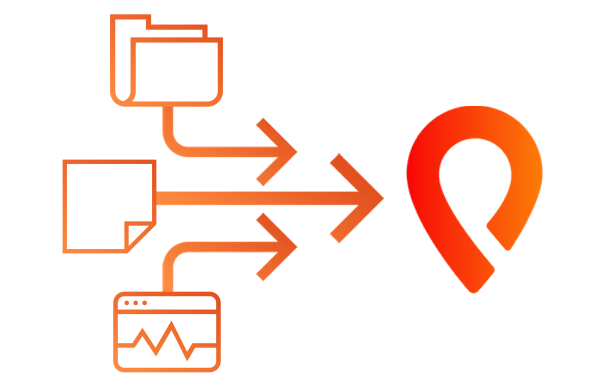 Unlimited* Storage
Many Field Service Management solutions limit the amount of data you are able to store on their systems, or charge more if you have a large customer-base. Our secure, cloud-based storage offers limitless storage — Fieldfusion is built using the latest database technology to ensure it runs smoothly, no matter how many records you store on the system.

*Subject to agreed fair-usage.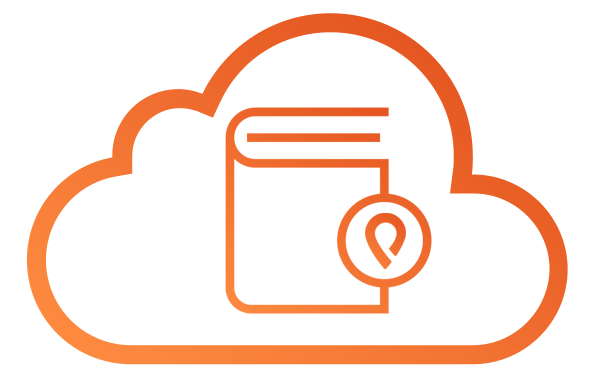 See how Fieldfusion simplifies security and data compliance...