Painting & Decorating
The Fieldfusion cloud-based fieldwork app enables painting and decorating businesses to be organised, productive and efficient.
The Problem:
Painting and decorating firms rely on their workers being dispatched with the right equipment and materials. Time and money is easily wasted through inefficient operations and badly scheduled jobs. This wasted time loses revenue and reduces profitability.
Real-time
Fieldfusion works in real-time to keep your painting and decorating team informed and in the right place at the right time.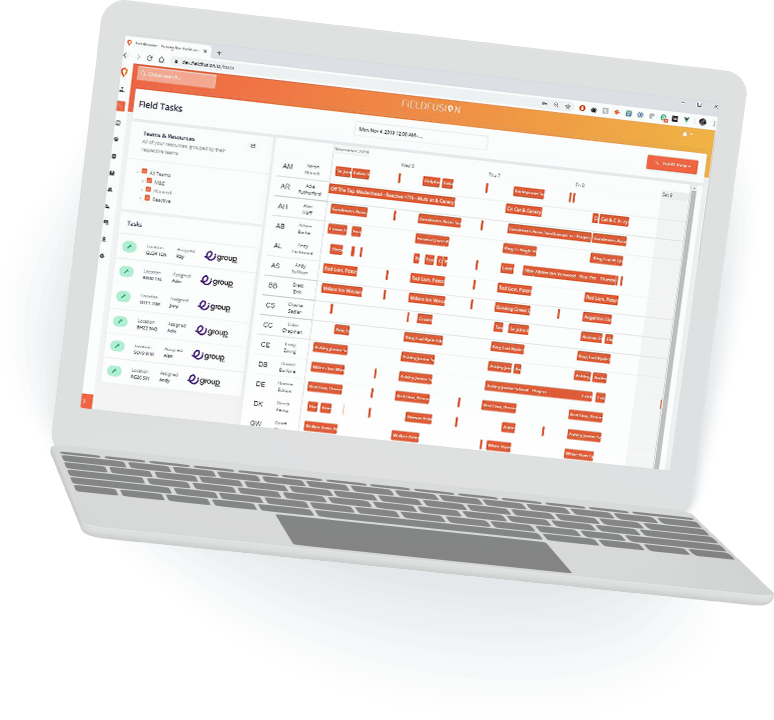 A live map of your jobs and the locations of your painters and decorators make scheduling work simple and efficient.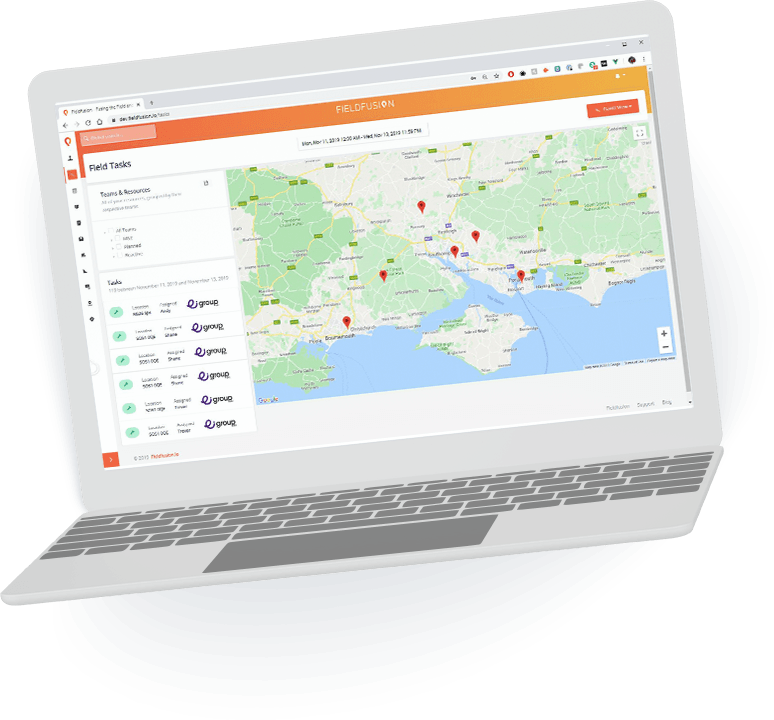 Communication
Communicate safely and effectively with customers and between staff whilst in the field.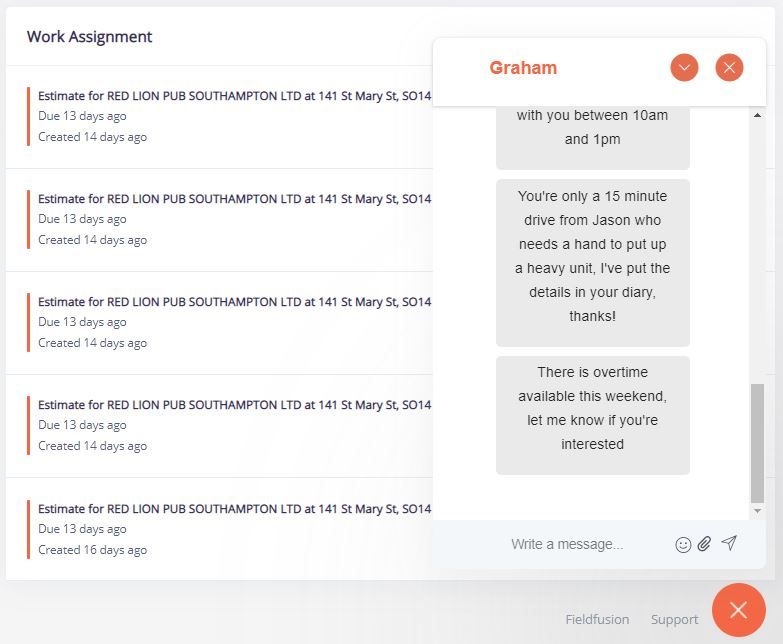 Traceability
Ensure that jobs are managed clearly and intuitively from beginning to end so that there is accountability and business reputation is improved.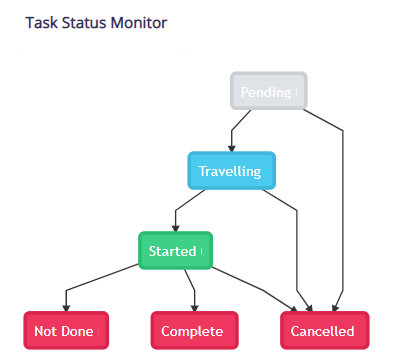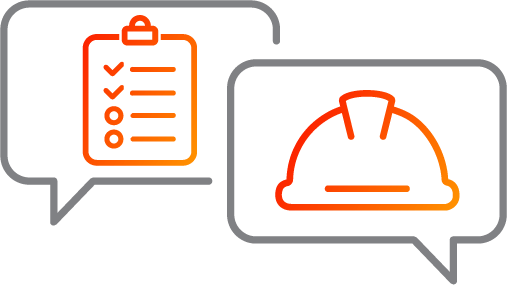 Ready to increase the profitability of your painting and decorating business?