Project Management
Create and assign jobs based on engineers' skills, who are then updated in real-time.
Combine resource, equipment and parts allocation for the complete project management solution.
Complex project planning, requiring resource, equipment and parts allocation, alongside comprehensive planning tools, comes together in Fieldfusion's extensive project management tool. From completely new installs, to large system upgrades or overhauls, you can break down and plan every step of your project in detail, whilst keeping track of your customers' specific requirements.
Resource Information
Manage the capacity of your field engineers with instant insight into their level of utilisation and the degree to which they're certificated for the tasks required to complete the project. You can also attach, view, and download copies of their certifications so engineers can use the electronic version on site, reducing the risk of costly lost paperwork.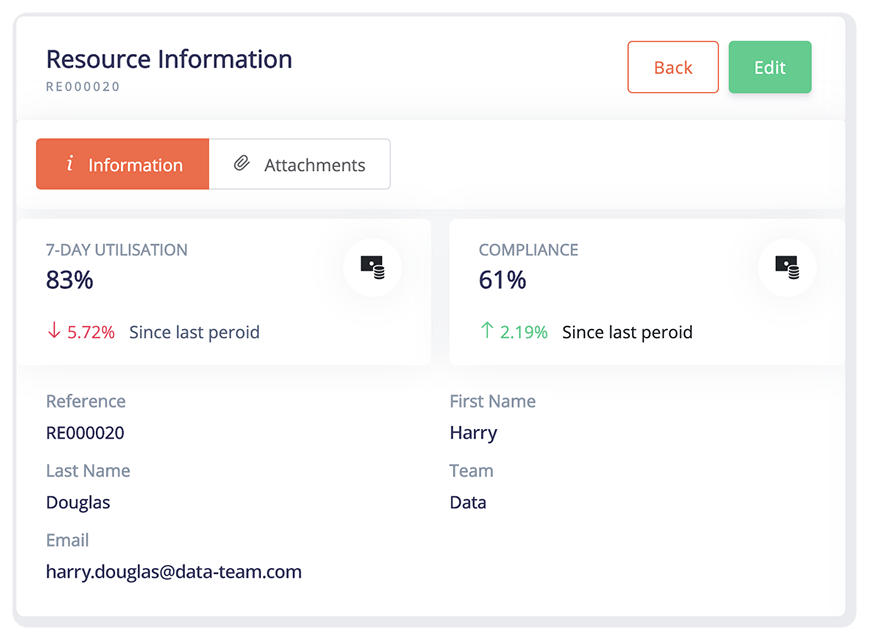 Resource Planning and Allocation
You can see all planned resource allocations by month, week, days, and hours, all showing start and end dates on our intelligent Gantt chart, enabling quick visualisation of resource gaps and availability. Switch to map view at the touch of a button to see the geographical distribution of your planned tasks and allocate resources accordingly. Doing so effectively manages your mobile workforce and keep projects under control.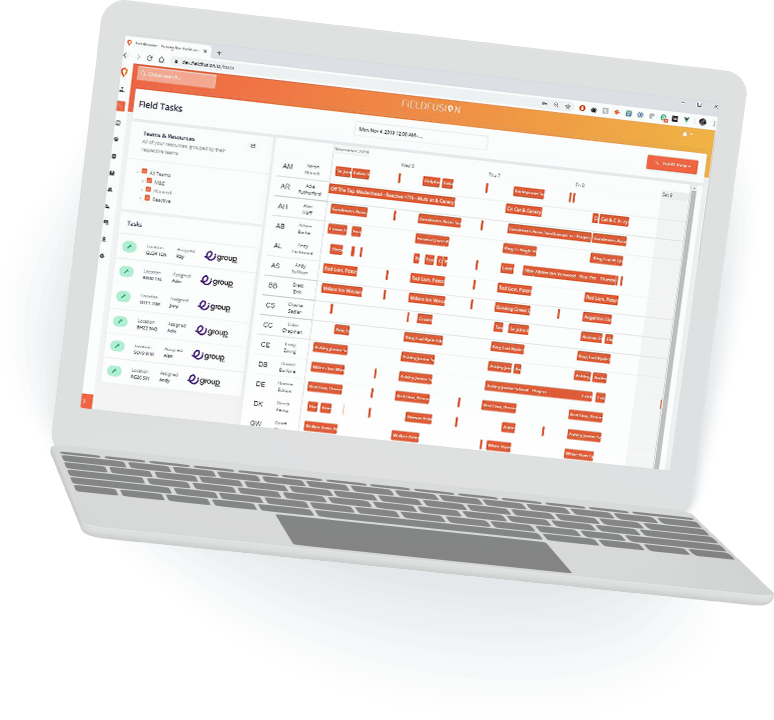 Costing and Margin Analysis
By adding cost estimates, revenues and margins, Fieldfusion's job costing tools allow cost analysis across entire projects, or specific jobs and tasks. The software is also able to integrate with all leading cloud-based accounting software — Sage, Xero and Intuit QuickBooks.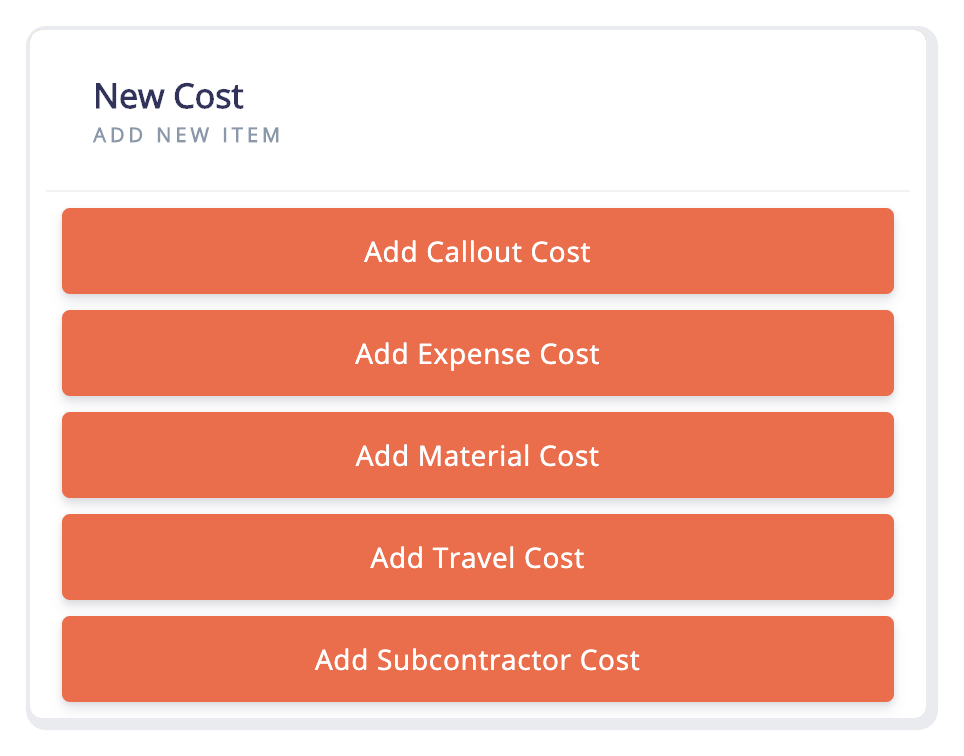 Forms Portal
From job and time sheets, to the risk assessments and certificates required for regulatory compliance, there is a vast amount of record-keeping in fieldwork. Relying on engineers to be administrators, as well as performing their core skills, often results in mistakes and omissions. This can be costly, time-consuming and can damage your reputation. Fieldfusion's paperless Forms Portal eliminates physical paperwork which is hard to track, inconsistent and can get lost.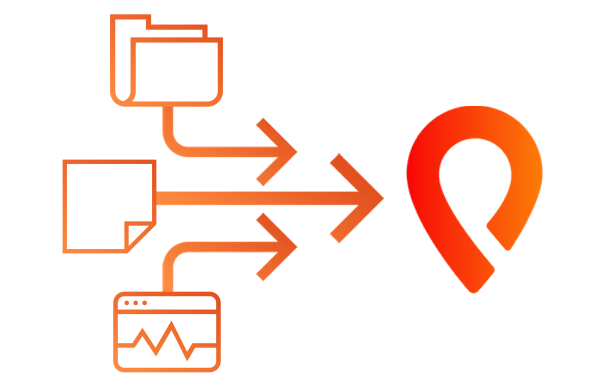 Exceed expectations — see Fieldfusion's project management features in action...