Purchase Orders
Keep track. Keep control. FieldFusion makes purchase orders simple.
Purchasing parts and materials is all part of the job. However, it can be difficult to monitor, becoming a laborious process with unnecessary complexity.
With Fieldfusion we eliminate the complexity and make purchase orders an integrated part of workflows. Whether for routine or reactive jobs this enables parts and materials to be ordered, obtained and dispatched to the job as quickly as possible.
Planned and routine parts and materials ordering
From small-scale requirements to extensive jobs, the back office can use the asset management library to cost work accurately and provide quotations. The PO system then kicks in to action the job as needed.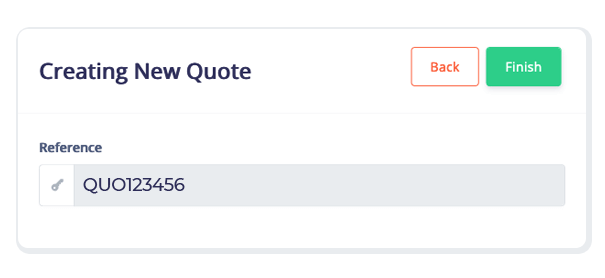 Integrated
Purchase orders are integrated throughout the Fieldfusion workflow. When quotations progress to live jobs, purchase orders can be raised and linked to invoices. Additionally, Fieldfusion can match supplier invoices to purchase orders to control spending and keep a clear record of expenses.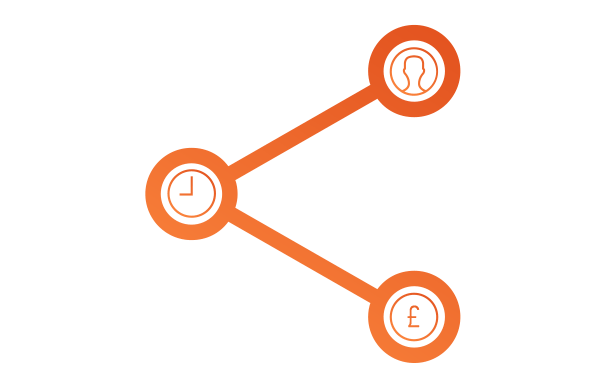 Searchable
Central to the purchase order feature of Fieldfusion is an intuitively searchable library which is customised by you. In addition all PO records are searchable.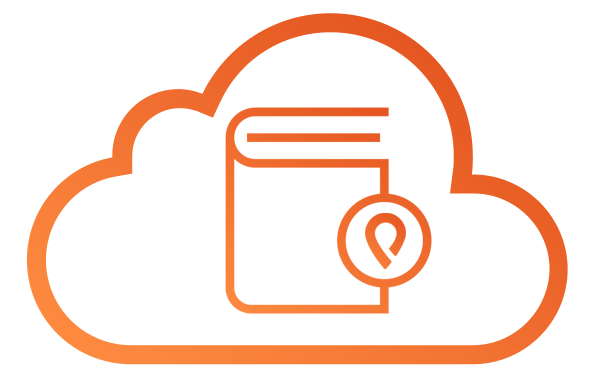 Trackable
As the PO moves through the workflow, all documentation is attached to the relevant job making it easy to track and allocate purchases.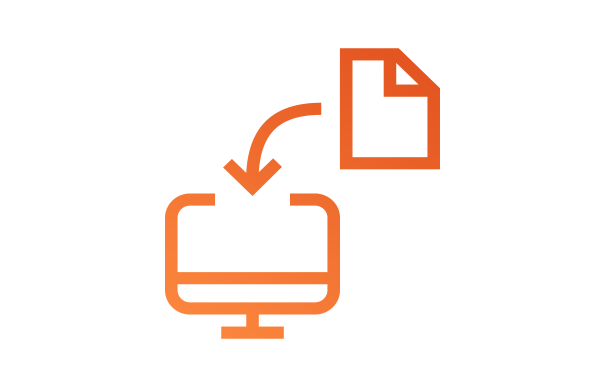 Be organised and in control. See the purchase order functions in action...