Quoting with Fieldfusion
Start a harmonious partnership between you and your customers.
Positioning your business to win bids starts with effective and professional quoting. Fieldfusion brings simplicity to the quoting process from the outset.
Fieldfusion simplifies quoting, reducing timescales and maximising your chances of a successful bid. Enable customers to accept and respond to quotations and estimates quickly and simply. Link to deposit payments and job and mobile workflows as customers move along their journey. Chasing, recording and linking documents is all done for you, within the Fieldfusion app.
Save Time
Remove the labour intensive side of quoting for jobs by letting Fieldfusion do the hard work for you. With Fieldfusion a customer can accept or respond to a quotation in moments.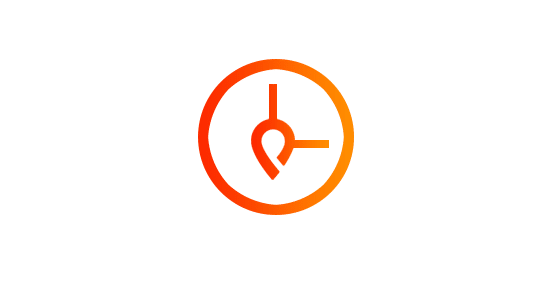 Automation
Quotations link automatically throughout the customer journey ensuring you never have to repeat a task. Move a job from quotation to deposit to scheduling at the touch of a button.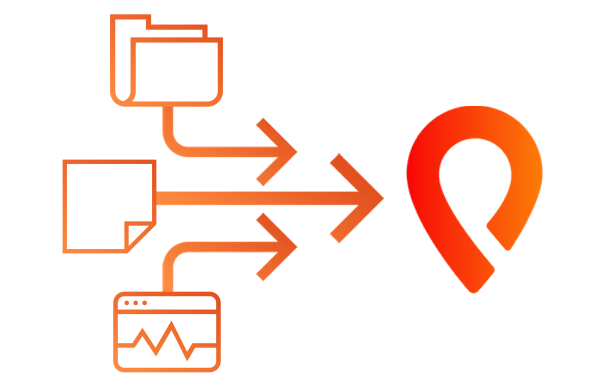 Record-keeping
Introduce impressive record-keeping in to business processes from the very beginning of the customer relationship. Keep track of new enquiries and quotations.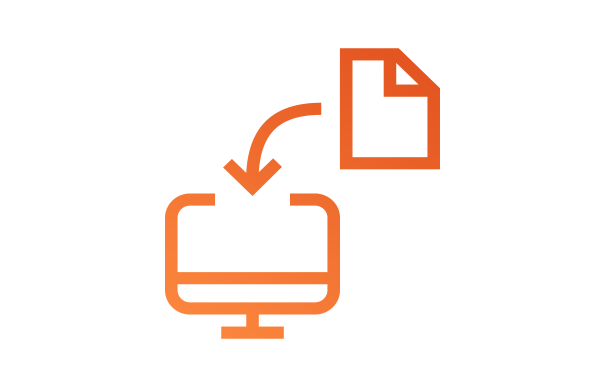 Consistency
Using Fieldfusion for your quoting process allows you to ensure consistency and visibility across all jobs. Share relevant quoting information with ease.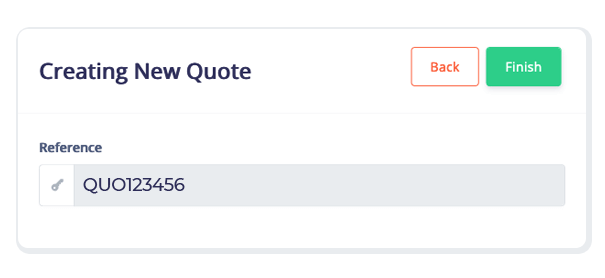 Documentation
All documentation can be attached to your quoting process, from designated RAMS using Fieldfusion's RAMS Creator Tool, through to individual photos, drawings and notes. When a quote progresses to a live job this documentation stays associated.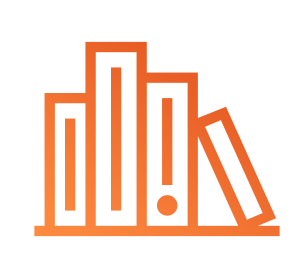 Make quoting simple and fast, see the quoting features of Fieldfusion in action...