Resource Tracking
Your mobile workers are your greatest asset. Use them wisely and with care — using GPS data improves safety and oversight.
Safety. Visibility. Service.
With the Fieldfusion cloud-based field app you gain real-time visibility of your engineers in the field. Mobile workers are kept safe, used productively and assigned appropriately.
Real-time Oversight
Know who is where and when. Know their availability and what they're doing. Give office staff oversight of fieldwork locations using Google Maps. Visualise options, make accurate decisions and optimise scheduling.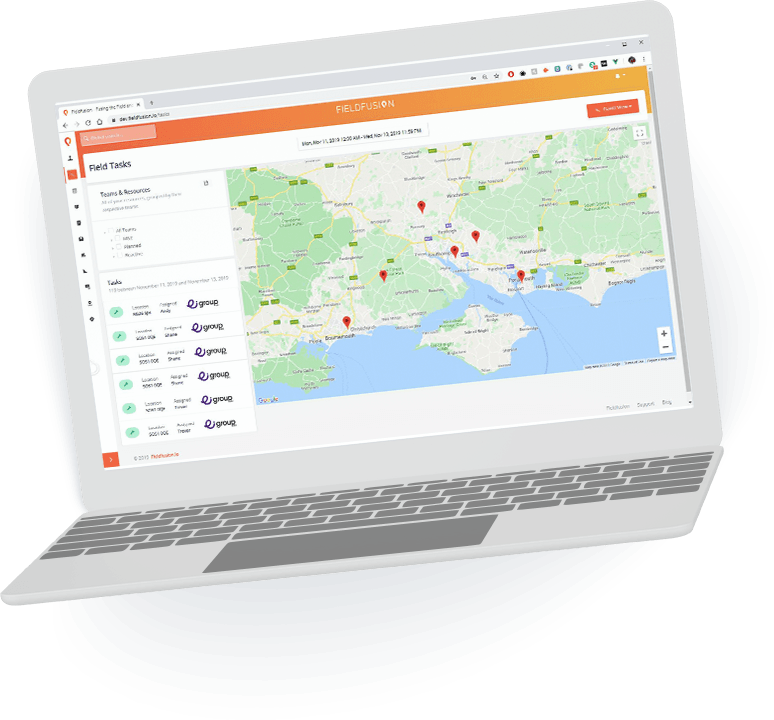 History and Records
Gain an understanding of mobile worker history to accurately verify everything from expenses to timesheets. Our time-stamped history provides information on routes and locations. Keep informative records to support business decisions and cross-reference with other processes.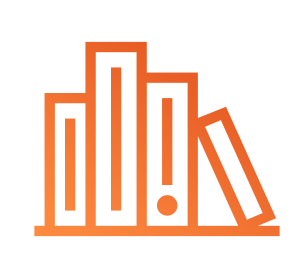 Inform and respond
Keep customers updated with accurate mobile worker locations and estimated arrival times to match schedules with reality. For new jobs coming in, respond accurately and assign tasks appropriately to the most suitable engineer.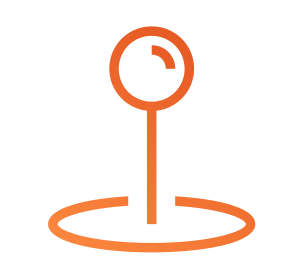 Visibility
Keep employees safe on the road with dedicated vehicle tracking through their smart device.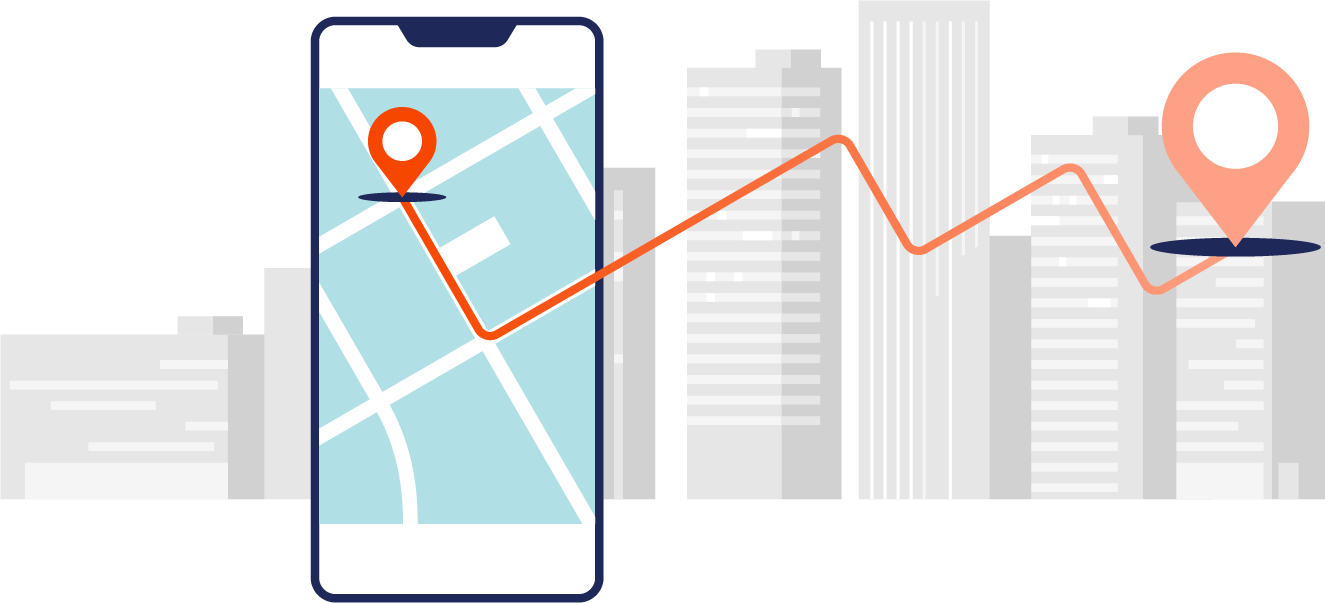 Ready to increase safety? See our resource tracking features in action...