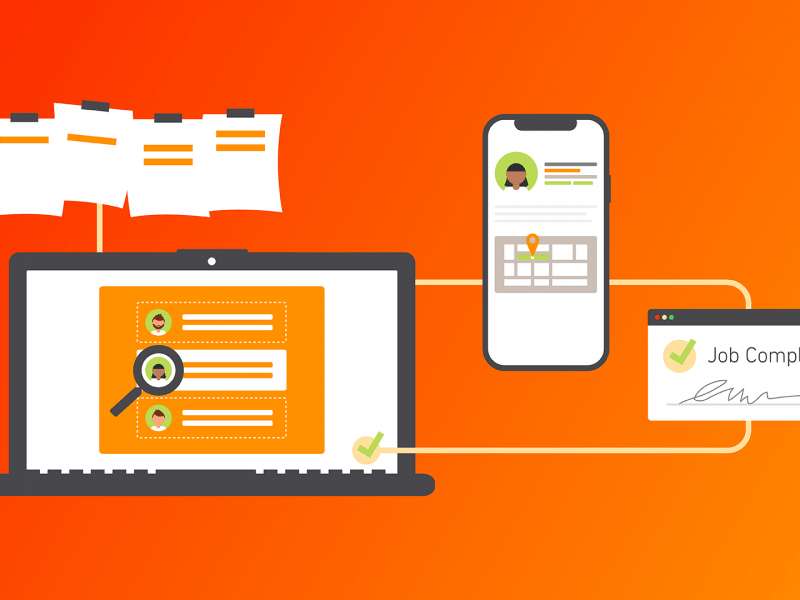 By reducing wasted effort, reusing successful processes, and recycling good habits, businesses can see real, measurable improvements to their bottom-line.
Read More

⟶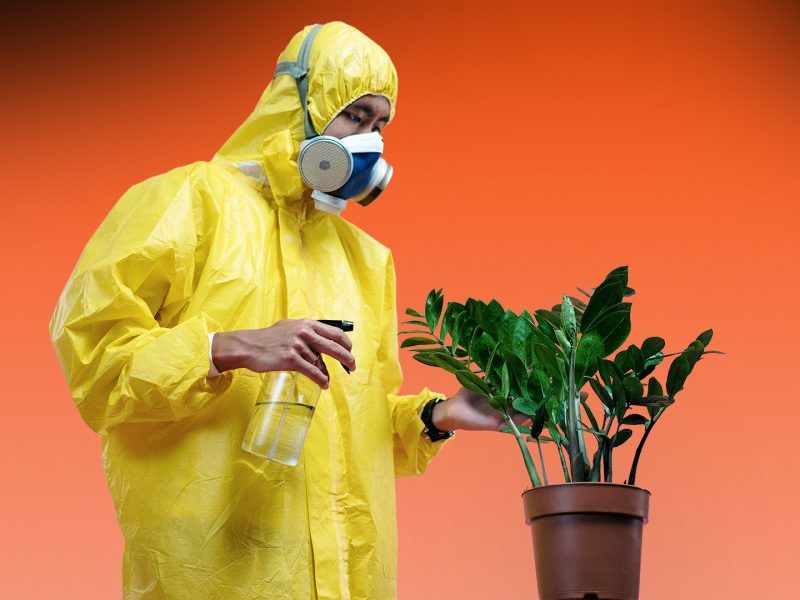 Business leaders in the UK have written an open letter to the UK Government outlining the importance of focusing on a renewable and resilient economic recovery in the aftermath of coronavirus (COVID-19).
Read More

⟶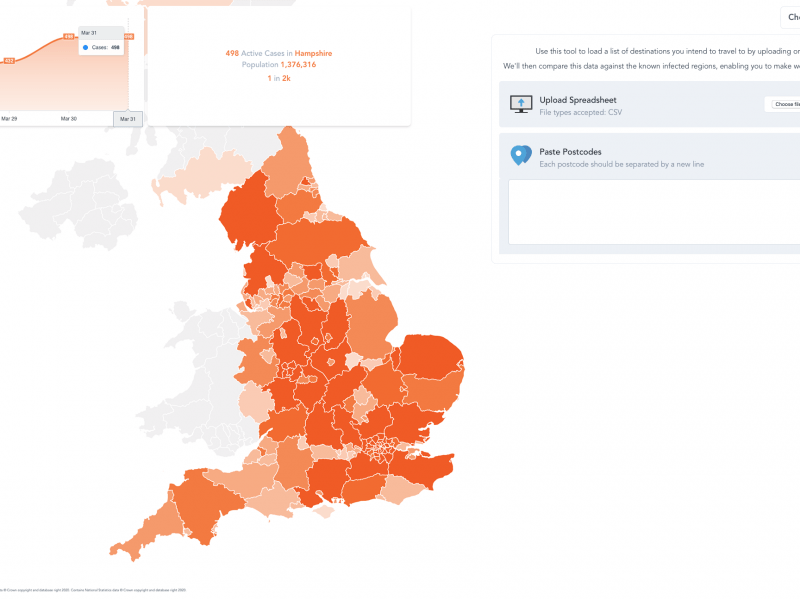 By utilising official UK Government data, the Fieldfusion team have developed a unique way of tracking the severity of the COVID-19 outbreak across the UK.
Read More

⟶