Live Task Map
See a map of all your active tasks to prioritise engineers based on their location.
Real-time location intelligence.
By harnessing a live map of active tasks, Fieldfusion's allows you to make operational decisions based on the latest information available. The live task map shows all active task for a given time period and is able to switch instantly to a table view so you can dive deeper into your data.
Real-time Insights
Seeing all active tasks on a live map enables you to prioritise engineer availability based on their geographical location. You can also add Fieldfusion's intelligent routing and scheduling to your toolkit, which automatically schedules tasks to the most appropriate engineers and optimise for the shortest and quickest routes.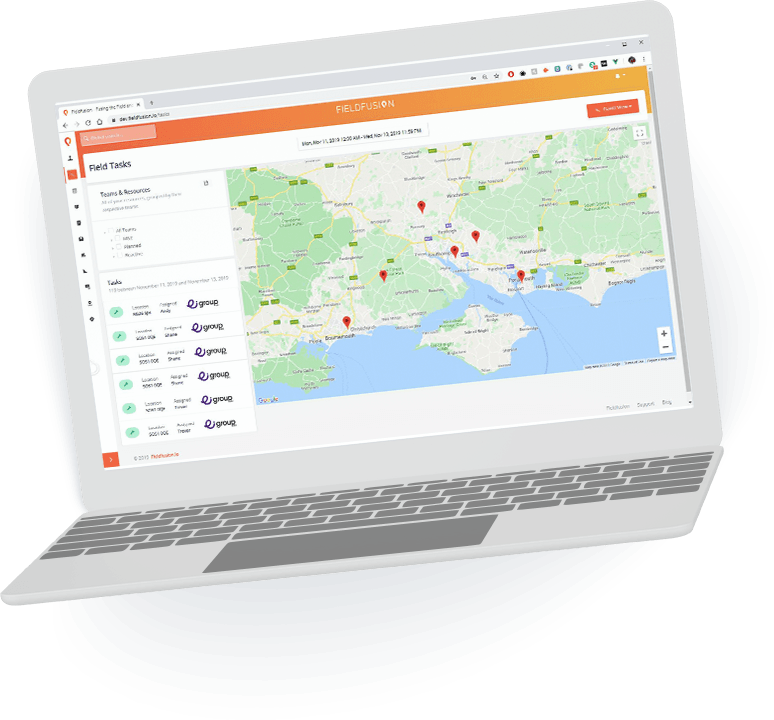 Powerful Planning and Automation
Your data is fully centralised so all changes are updated instantly across the Fieldfusion platform. You can switch between the live task map and the intelligent Gantt view, centralising your data and automating changes across workers' devices, projects, contracts and jobs.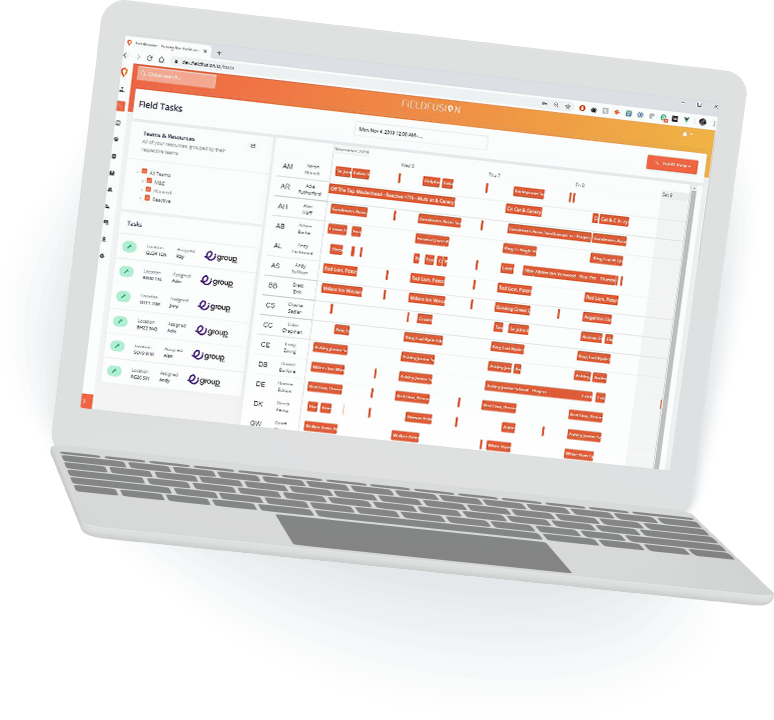 Customisation
All wording and field headings are fully customisable to your business needs. Whatever terminology you use to describe the stages of your jobs, they are reflected and shown through the live task map.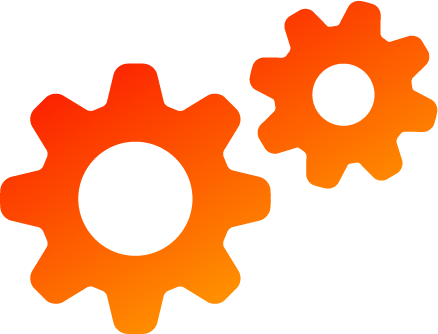 Simplified and efficient, see Fieldfusion's task status monitor in action...