Electrical Contracting
Make your electrical contracting easier, smarter and better with the Fieldfusion mobile workforce app.
The Problem:
Your electrical contracting business will typically be managing a large number of jobs at once — each with a complex range of tasks and a variety of parts requirements. Therefore, managing to get the right engineer in the right place at the right time with the right equipment is a complicated task, increasing the likelihood of costly errors and delays occuring.

Your business also operates in a sector with many statutory Health & Safety requirements.
The Solution:
Fieldfusion provides a seamless link between electrical contractors and the back office. Multiple, varied jobs can be managed easily through the Fieldfusion web app and automation ensures parts lists are updated in real-time. Engineers can arrive at site secure in the knowledge they have the right information to finish the job.

The app streamlines your workflows, with a particular focus on Health & Safety, and enables effective organisation of daily tasks.
Real-time
Fieldfusion sends automated reminders and notifications to both engineers and customers, ensuring disruptions are minimised and jobs can proceed without delay.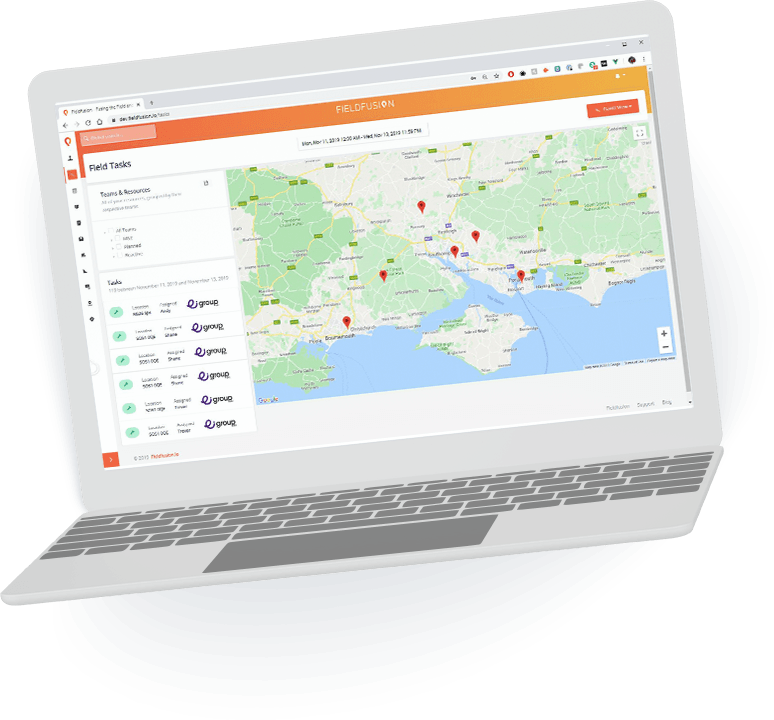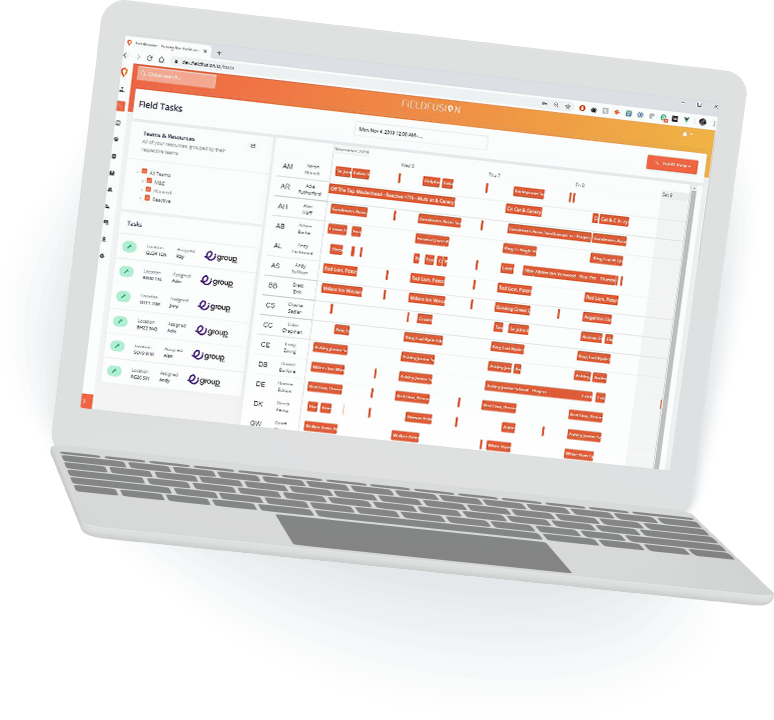 Communication
Communicate safely and effectively, whilst reducing paperwork with our in-app chat functionality.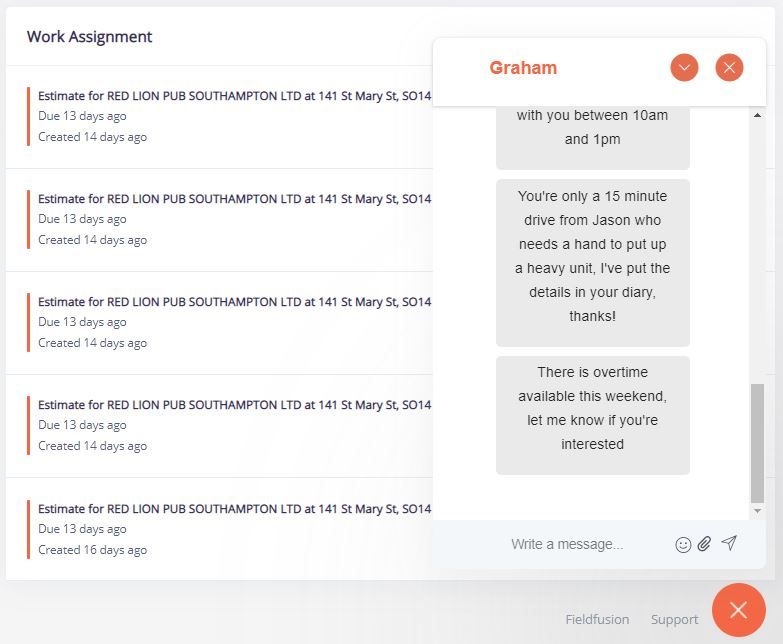 Traceability
Speed-up processses whilst gaining insight in to how your business operates. Issue electrical certification and PAT tests with assurance and attach them to each job when complete.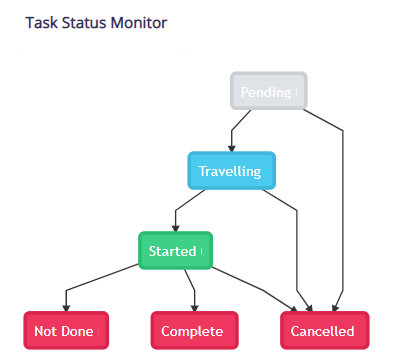 Meet and exceed the H&S requirements of the electrical industry with mandatory forms and the versatile RAMS Creator tool.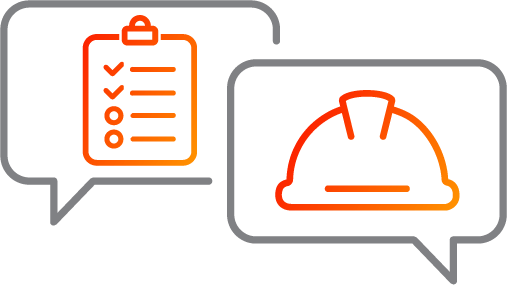 Ready to see how Fieldfusion can benefit your electrical contracting business?