Automated Functions
Say hello to streamlined business functions and goodbye to duplication.
The Fieldfusion cloud fieldwork app blends automation seamlessly into every step of fieldwork process.
Reduce hassle and remove the margin of error in repetitive tasks with Fieldfusion's automation.
Intelligent Programming
Many of the problems faced by workers in the field arise because tasks require repeated actions, creating common points of failure. To solve this, Fieldfusion is built with intelligent programming, including algorithms for sorting and analysis in key areas.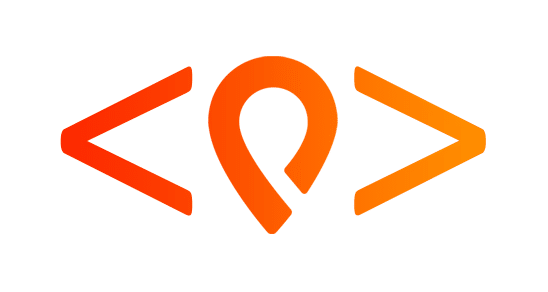 Time Efficiency
Repeated tasks can be unnecessarily time-consuming and increase the chances of costly errors. By automating many in-the-field processes through a centralised hub your mobile workers and admin staff will be more accurate, efficient and effective.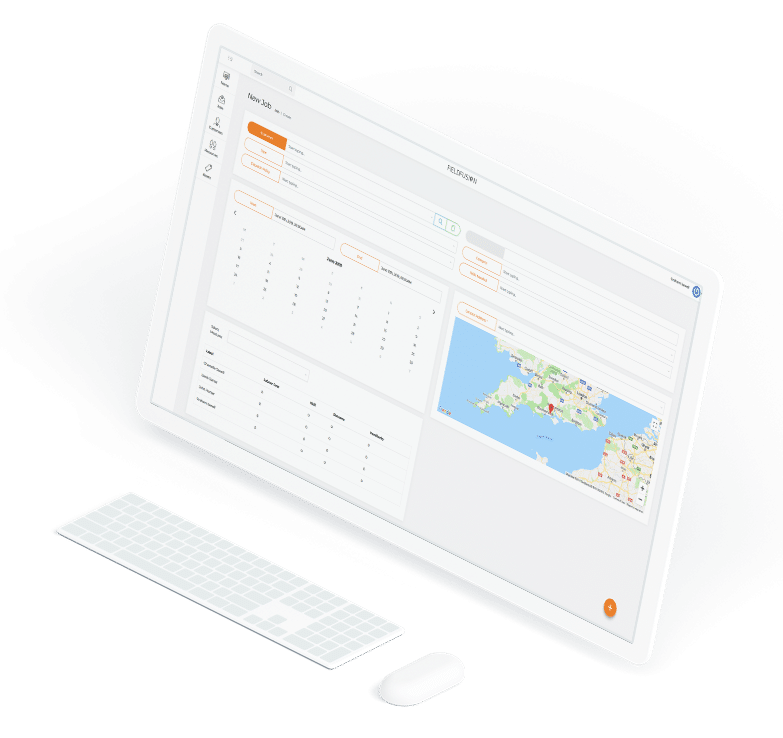 Job Workflows
From surveying and quoting through to final invoicing and aftercare, you can automate common tasks with Fieldfusion. Workflow automation prevents errors arising from repetitive tasks being accidentally overlooked. Customise your own Task Status Monitor for quick insights to where in your workflow each job is.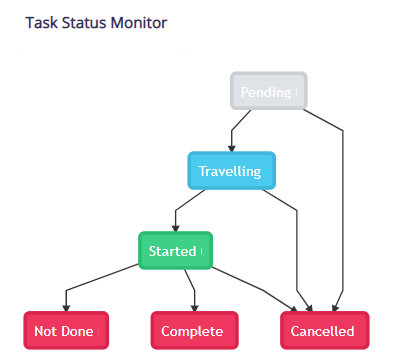 Scheduling and Diary Management
Automation is used within scheduling and diary management to simplify these complex processes. Oversee and manage engineers and jobs with remarkable ease. See our scheduling and planner features page for more information.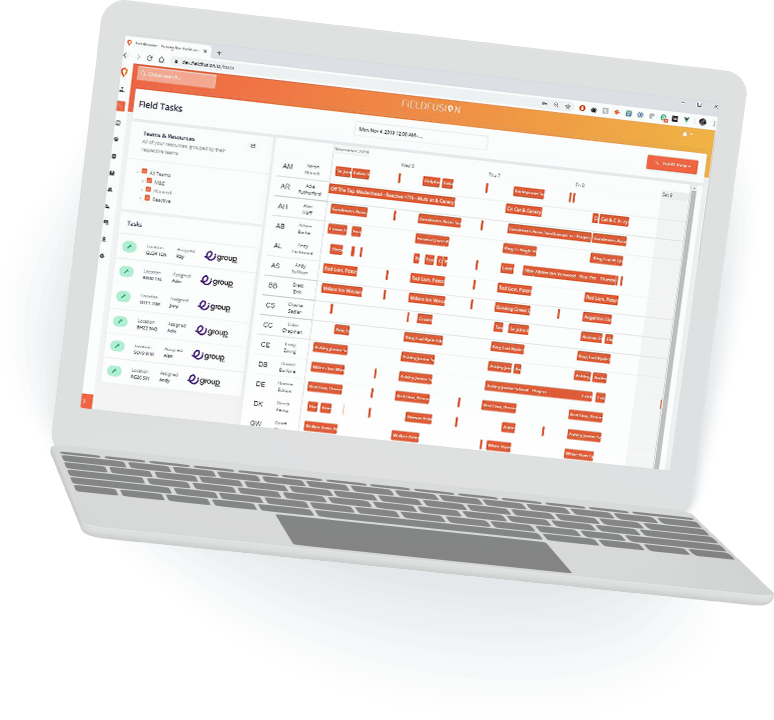 Admin Tasks
Admin tasks become more efficient through automation — simplifying processes by reducing the number of stages required to complete tasks.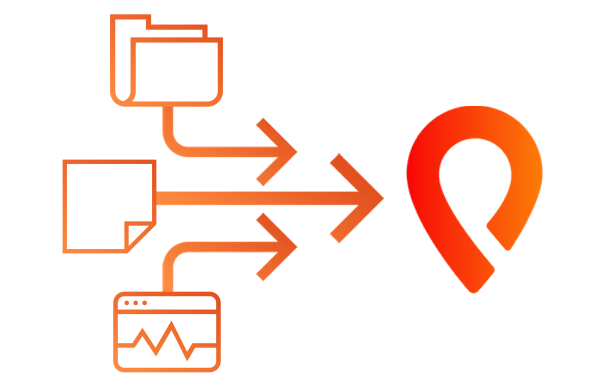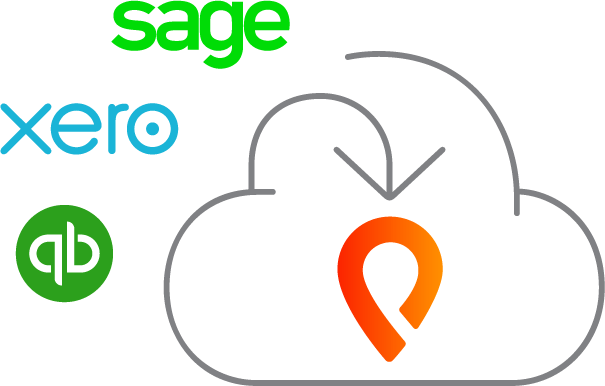 Reporting
Once you've identified the reporting parameters important to your business, automation helps you gain control of your data so you can focus on what's important.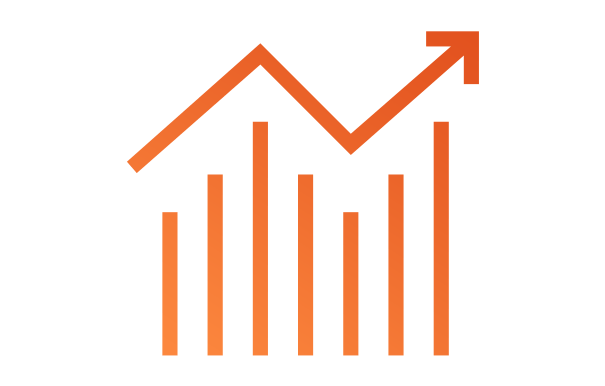 See the automated functions of Fieldfusion in action...