Meet the team
Meet the team building the tools to help you work smarter, more efficiently and faster than ever before.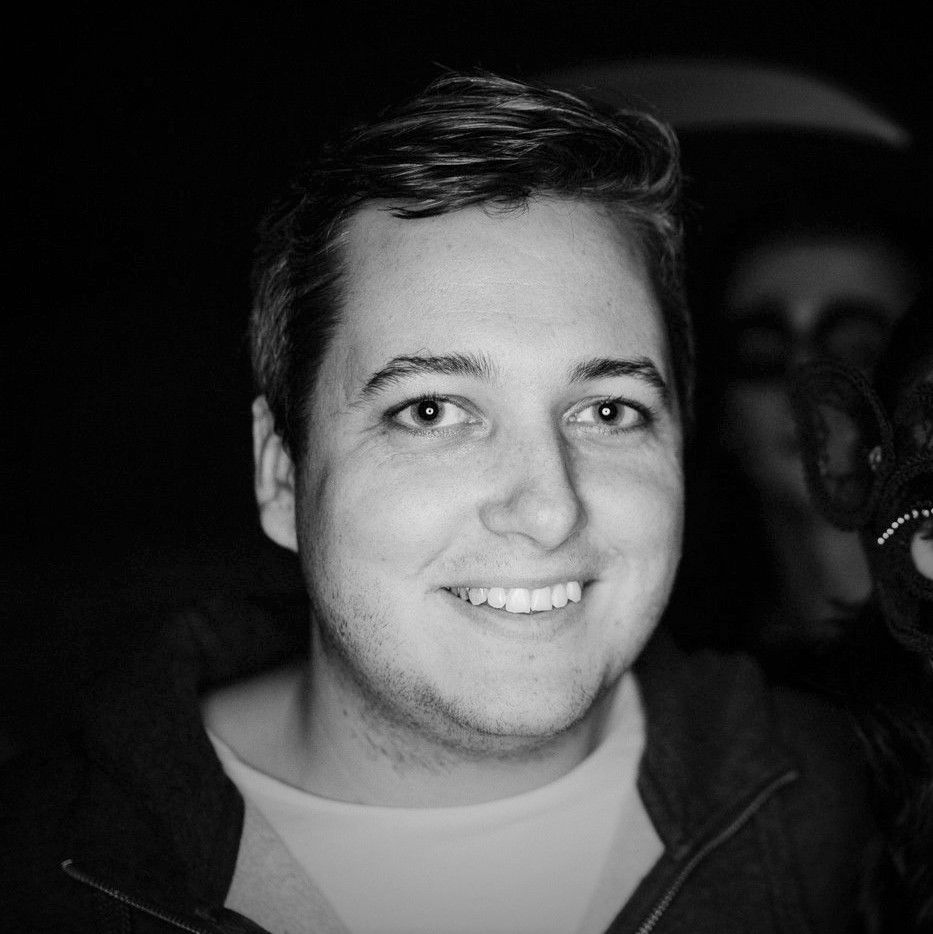 Graham Sawell
Founder
Nurtured the spark that is Fieldfusion today.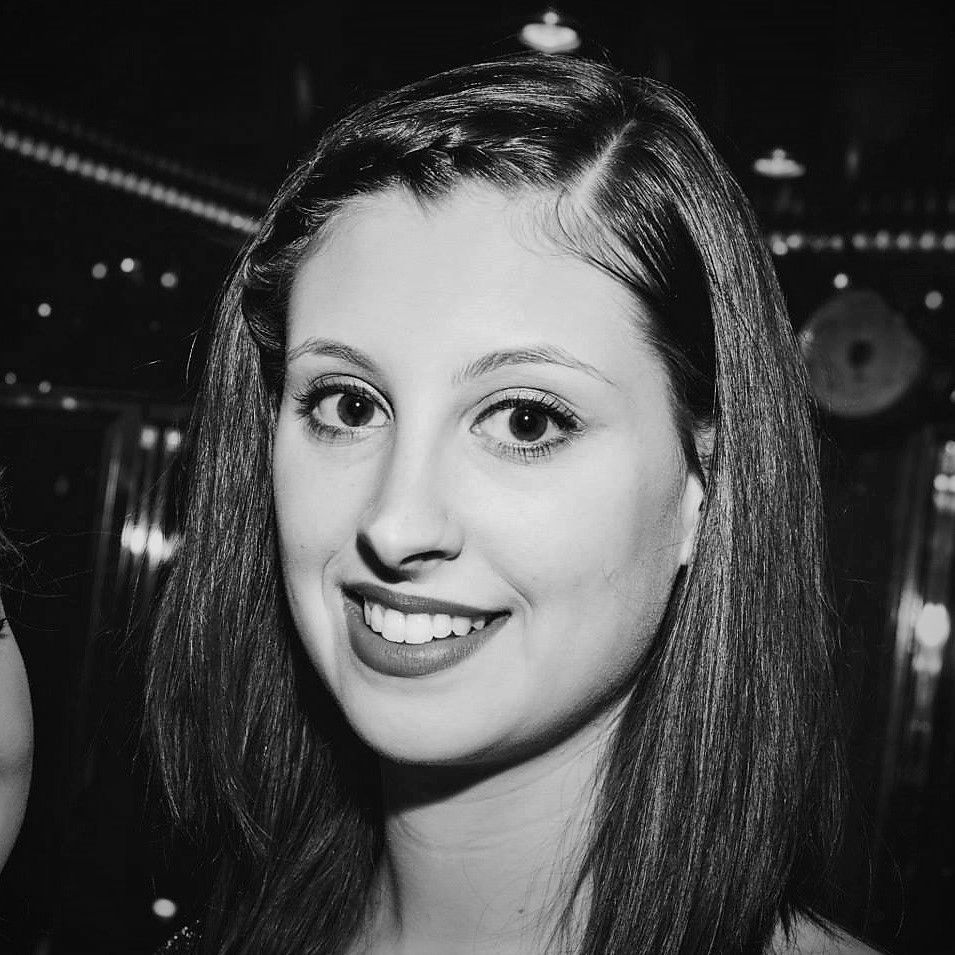 Chantelle Sawell
Operations Manager
Making sure operations run smoothly and efficiently.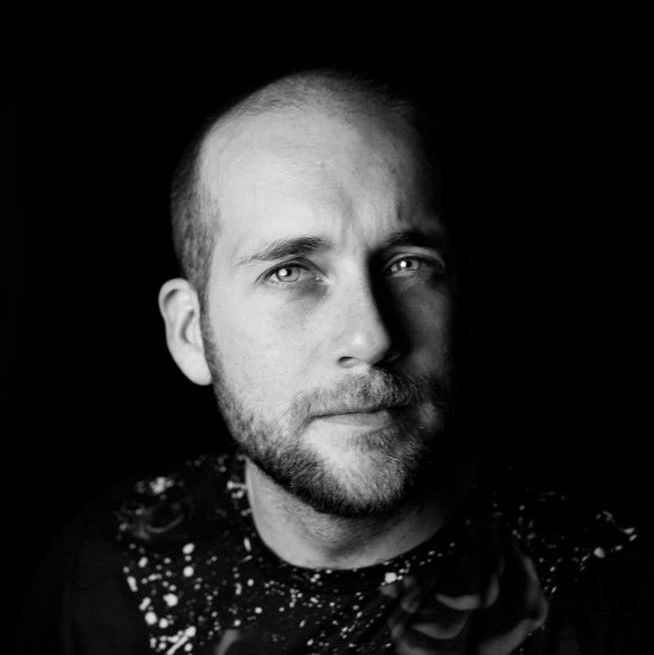 Lewis Garner
Product Manager
Channelling the product vision across the business.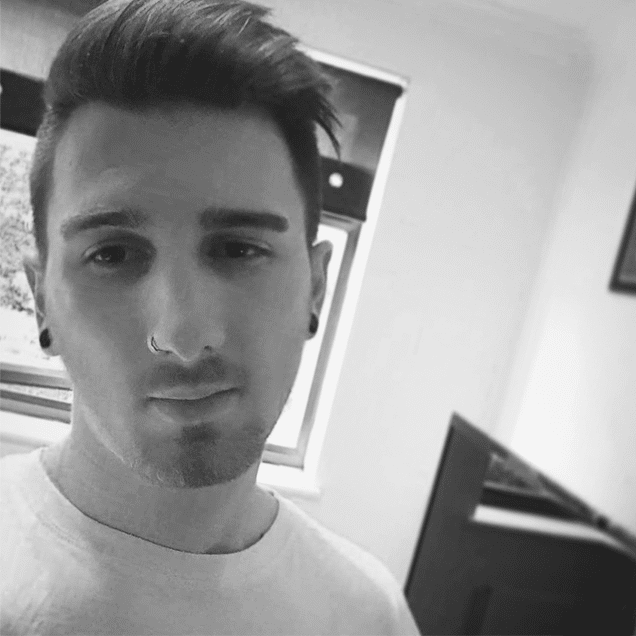 Sam Packham
Customer Success Manager
Ensuring our customers receive unrivalled service and support.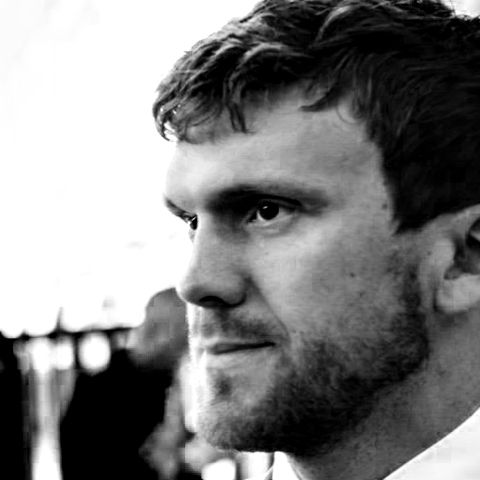 Dave Westbrook
Brand Manager
Driving the growth of the Fieldfusion brand across all media.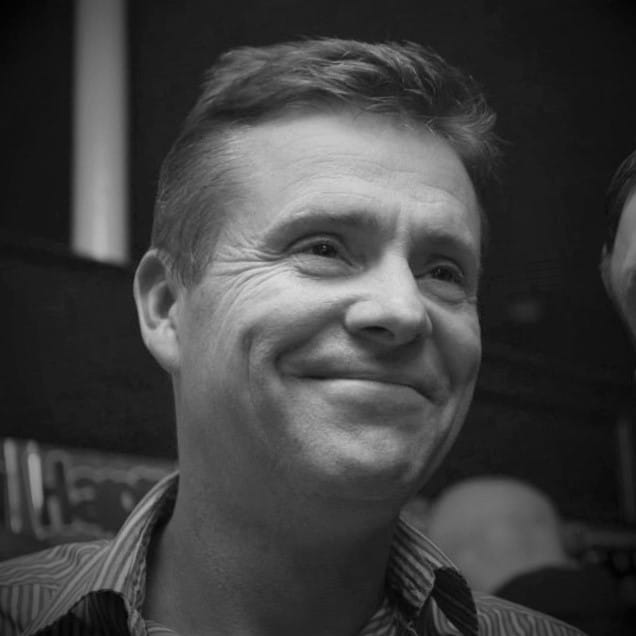 Mark Astley
Business Development Manager
Always on the hunt for partnership opportunities — "stronger together"!
Contact US
Let's talk...
Want to speak to the team? Fill in the form and someone will get back to you as soon as possible.