Pest Control
The Fieldfusion cloud-based mobile workforce app takes the complexity out of your business processes.
The Problem:
By nature, pest control business processes are reactive. Receiving multiple jobs increases scheduling complexities and ensuring your mobile workers turn up to jobs with well-maintained equipment is vital. Your business also faces unique Health & Safety requirements as well as a seemingly endless stream of paperwork.
The Solution:
Fieldfusion solves the problems for industries which require management of multiple reactive jobs. Automation makes short work of repetitive tasks. Scheduling ensures that you have clear oversight worker diaries for both residential and commercial jobs and assets can be managed effectively.
Real-time
Fieldfusion is ideal for pest control businesses, enabling them to dispatch the nearest available member of staff to a new job in real-time.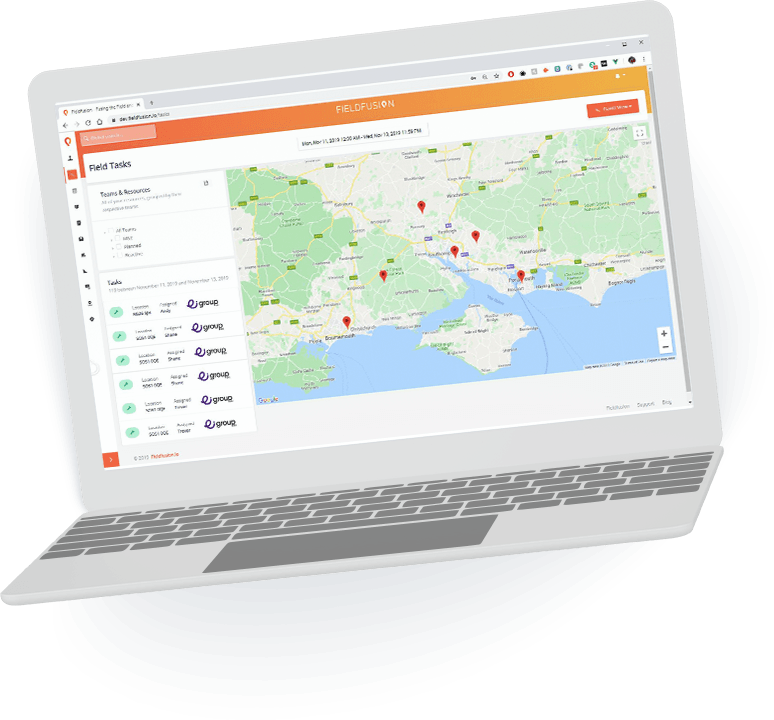 Working with reactive jobs, schedules can quickly become unwieldy. Fieldfusion brings them in to clear and efficient order with its simple to use, intelligent GANTT scheduling.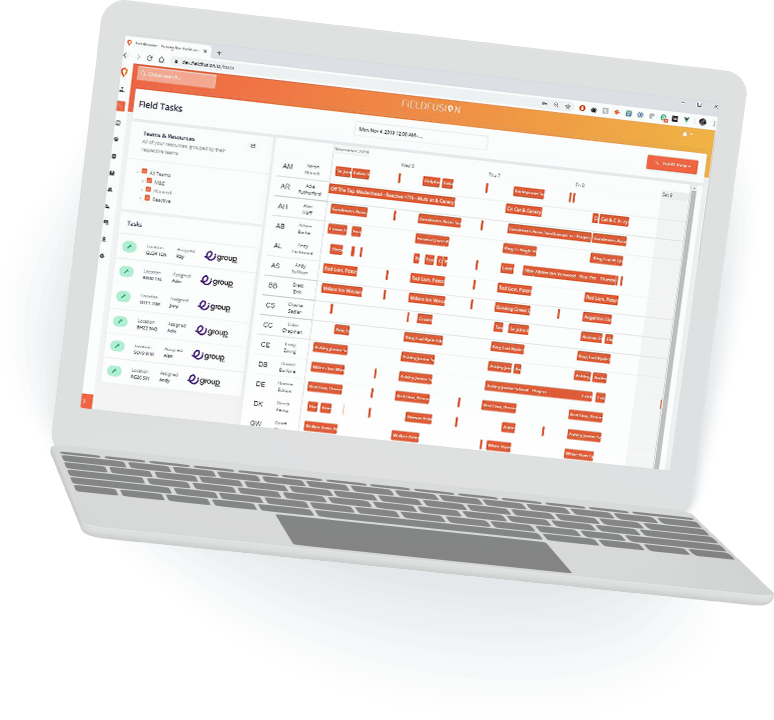 Communication
Communicate with customers as well as with the entire team. Fieldfusion has a built in instant messenger service so your dispatchers don't need to manage multiple sources of communications.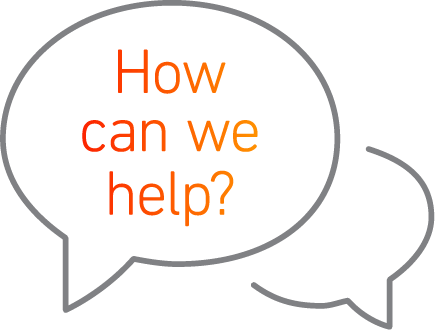 Traceability
Always know who is where and what they are doing. Use our customisable Task Status Monitor to see at a glimpse where jobs are getting bottle-necked .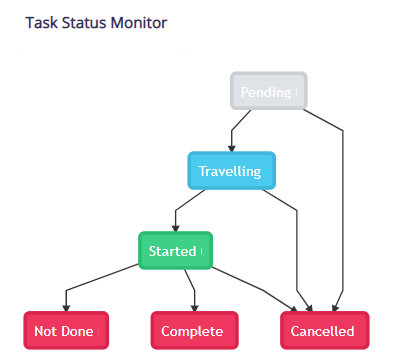 Health & Safety
The Fieldfusion H&S Portal is unrivaled, with forms and information tailored to pest control businesses.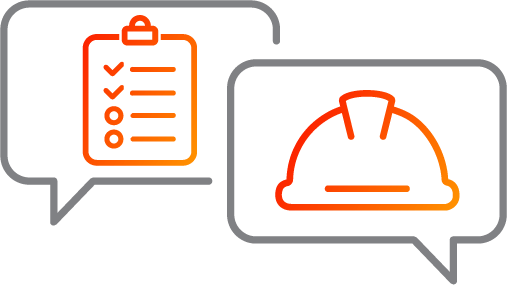 Ready to simplify the management of your pest control business with Fieldfusion?