Forms Portal
Access and store industry-specific documents, for effortless administration.
Forms may be a fact of fieldwork; paperwork isn't.
From job and time sheets, to the risk assessments and certificates required for regulatory compliance, there is a vast amount of record-keeping in fieldwork. Relying on engineers to be administrators, as well as performing their core skills, can result in mistakes and omissions. This can be costly, time-consuming and can damage your reputation. Fieldfusion's paperless Forms Portal eliminates physical paperwork which is hard to track, inconsistent and can get lost.
Administrative Simplicity
Fieldfusion simplifies administration for mobile workers. Real-time updating in the Forms Portal seamlessly connects workflows with the forms themselves being intuitive and easy to use.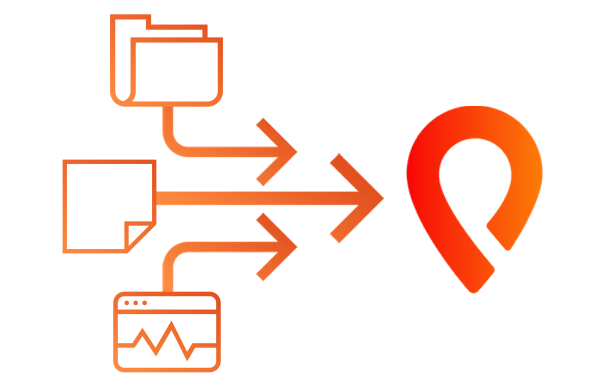 Standardisation and Customisation
The Fieldfusion Forms Portal contains a vast number of industry-required and standardised forms, covering specific trade and regulatory requirements from Gas Safe to BAFE. In addition, we've built stock forms for service and installation checklists. Furthermore, you can create customised forms which are reflective of your fieldwork practice. We offer direct assistance to you to get the forms you need.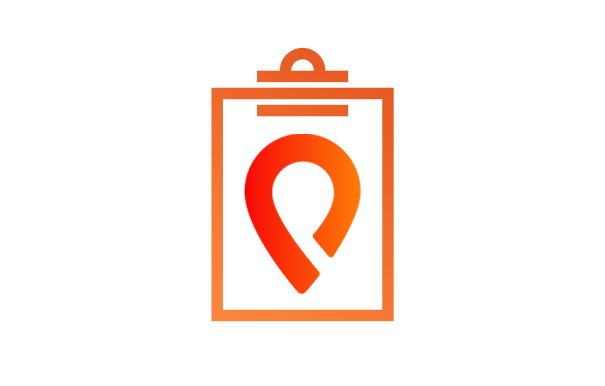 Automation
Where possible we've built automation in to our Forms Portal. This means fewer repetitive actions and more useful outcomes by eliminating unnecessary steps.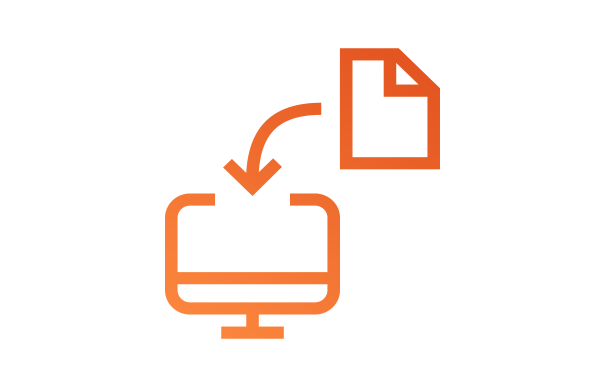 Health and Safety
Forms are integral to H&S compliance and are therefore built-in to Fieldfusion's H&S features. Our ability to help you manage H&S workflows is central to the Fieldfusion app. Elements of this include mandatory risk assessments which mobile workers must complete before commencing work.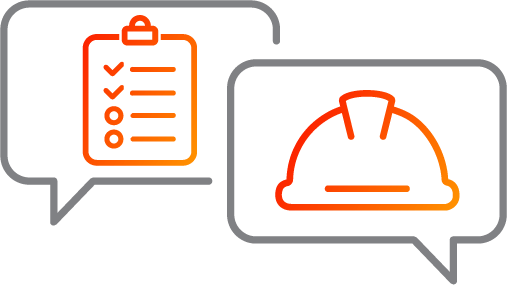 Integration
Completed forms are digitally attached to the relevant job within Fieldfusion to form a cohesive, traceable record.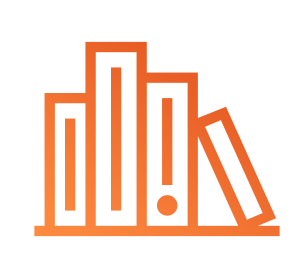 Use the Fieldfusion Forms Portal to reduce painful administration. See it in action...