The Problem:
Your window cleaning businesses relies on a high proportion of repeat customers. Even in the commercial window cleaning sector, there can be week-to-week variations in workload. Importantly you need to be on top of reminding customers of when their windows need doing. The result is a high volume of jobs for each window cleaner in any one day. Alongside this, routes and schedules needs to be expertly optimised.
The Solution:
Fieldfusion uses exceptional Google Maps routing combined with outstanding scheduling features. Together, you can ensure each window cleaner uses their time most efficiently and routes can be quickly adapted when needed. Notifications can be used to keep customers are fully informed. Unparalleled organisation will mean you build and retain a highly loyal customer base.
Real-time
With Fieldfusion, routes and daily jobs can be updated from the office in real-time. This informs the window cleaners out on the road of exactly where they need to go.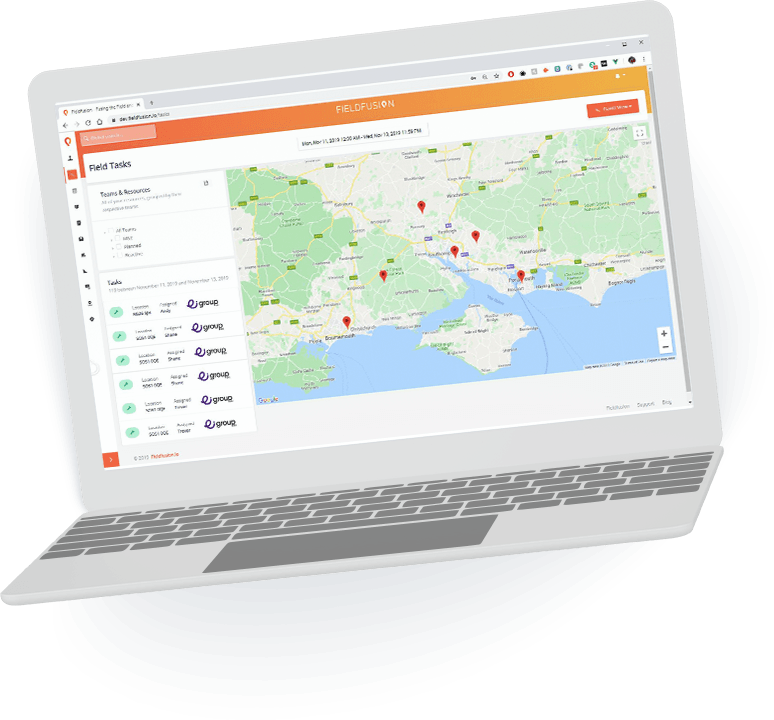 Scheduling
Scheduling a high volume of jobs becomes much simpler with visual charts, mapping and drag-and-drop features.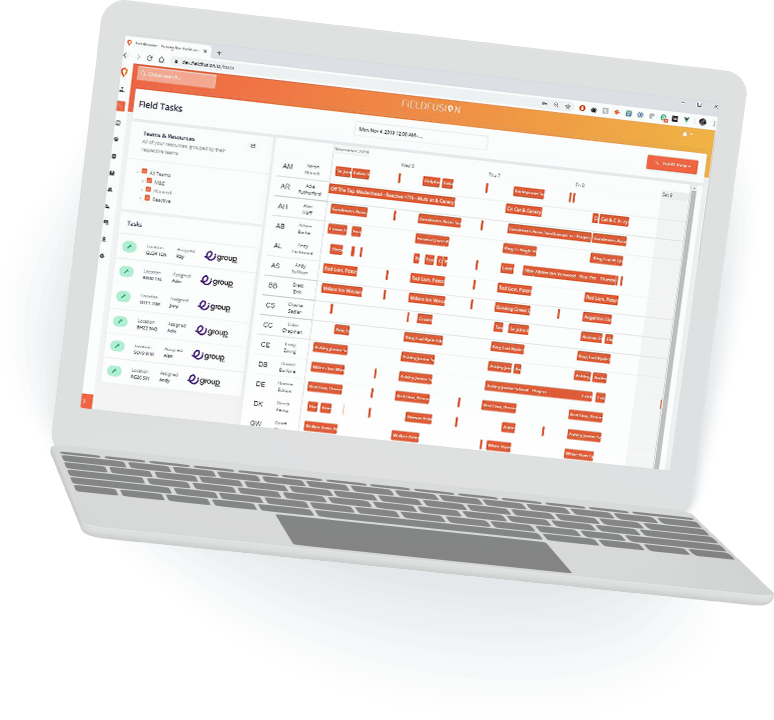 Communication
Communication between window cleaners, customers and the office is clear, centralised and reliable. Fieldfusion's integrated chat feature allows your team to keep connected without disturbing them with phone-calls, avoiding potentially dangerous distractions when working height.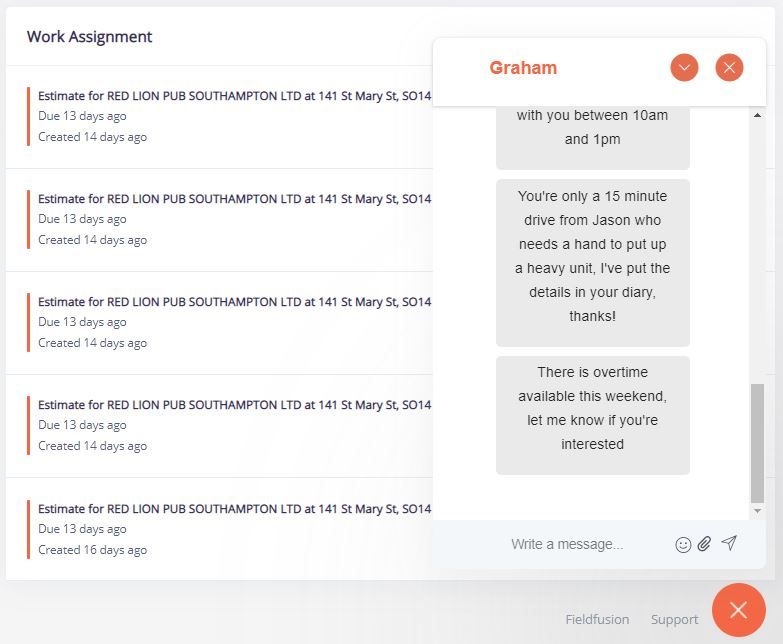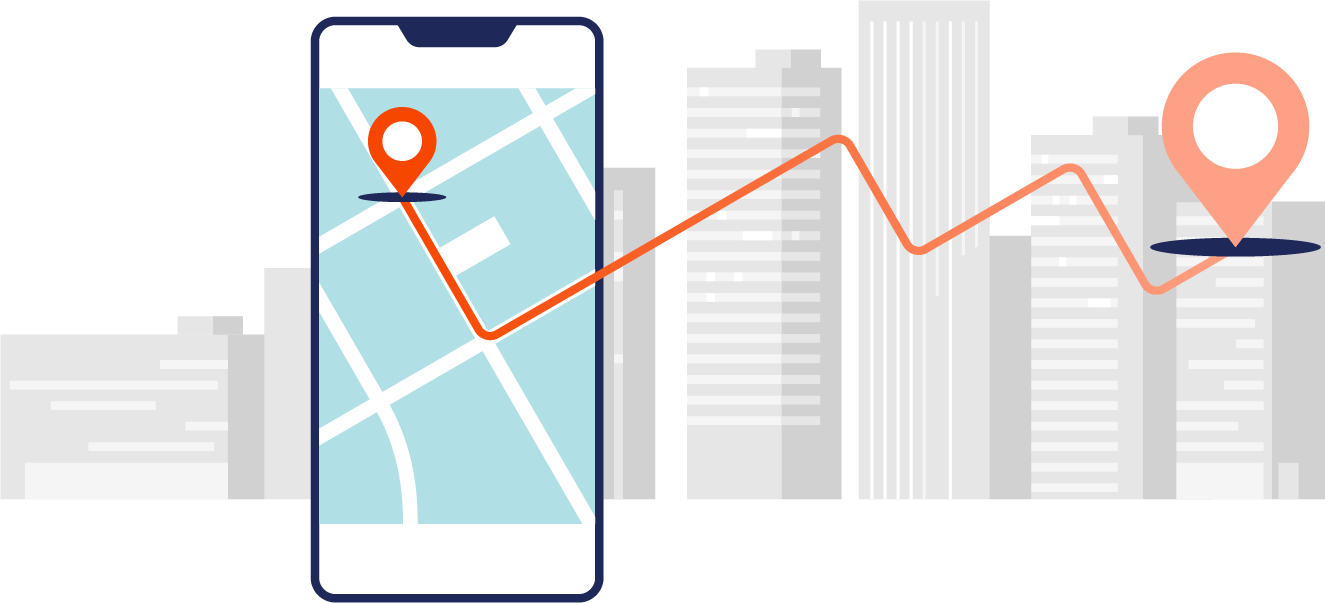 Health & Safety
The Fieldfusion H&S Portal is suited to window cleaners and includes a variety of information and risk assessment forms including those required when working from height.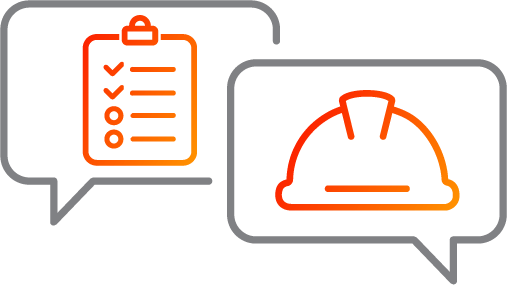 Ready to improve your window cleaning business with Fieldfusion?