Residential Cleaning
The Fieldfusion cloud field app cleans up the processes of your residential cleaning business.
The Problem:
Residential cleaning companies frequently face scheduling difficulties. Assigning available cleaners around staff absences, whilst dealing with unique customer requests, can be a recipe for losing track of work. This can result in costly inefficiencies for your business resulting in a damage to your reputation which is hard to recover from.
The Solution:
Fieldfusion is uniquely suited as a residential cleaning business app. It enables clear and simple job and workforce management. Customer information is centralised so that cleaners can see special requests and meet customer expectations. Scheduling is simplified, without complicated and time-consuming processes.
Key Features:
Residential cleaning businesses particularly benefit from the Job & Task Management and Reporting features of the Fieldfusion mobile workforce management app.
Real-time
Fieldfusion allows real-time job tracking so that you have eyes on your workforce.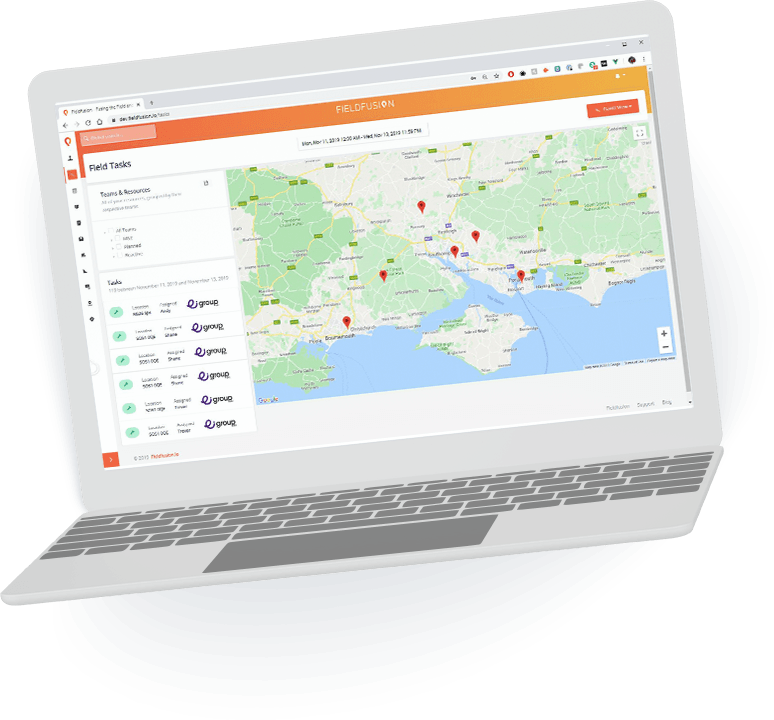 Diaries can be managed and each cleaner's time used more effectively.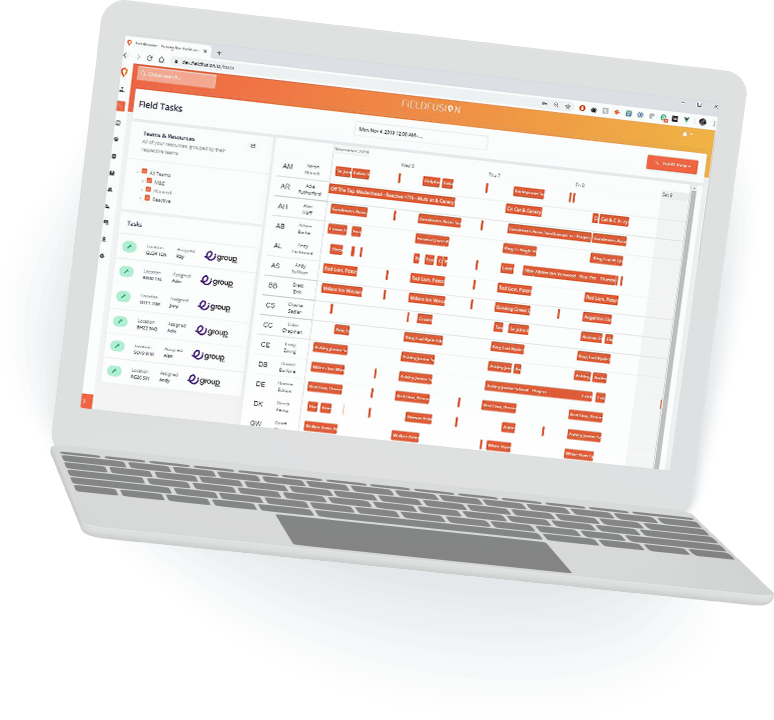 Communication
Customers are kept up-to-date with information about the progress of their job with automated text and email reminders.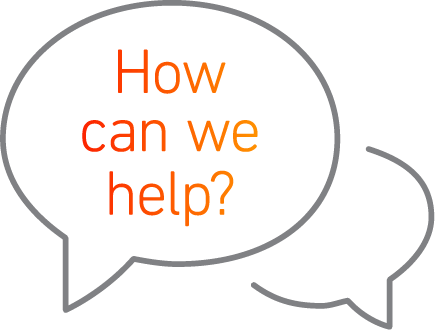 Traceability
Build a history of workforce actions to gain insight into each job. Completely customise your own workflow to suit the way your business operates.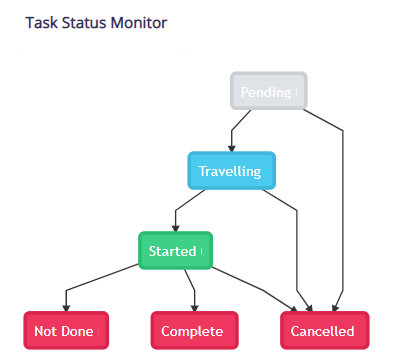 Health & Safety
The RAMS Creator Tool in Fieldfusion allows cleaning staff to complete all relevant documentation on a job.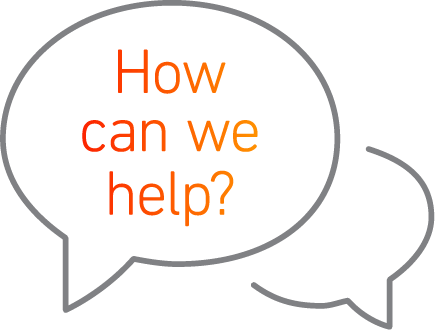 Ready to let Fieldfusion help improve customer satisfaction for your residential cleaning business?