Landscaping and Arboriculture
The Fieldfusion fieldwork app brings efficiency to landscaping and arboriculture.
The Problem:
Keeping the customer happy can be difficult when various tasks require immediate attention. Landscaping and arboriculture businesses must maintain a constant focus on the unique needs of the customer in both public and private settings. Ordering plants and maintaining equipment requires dedication and organisation.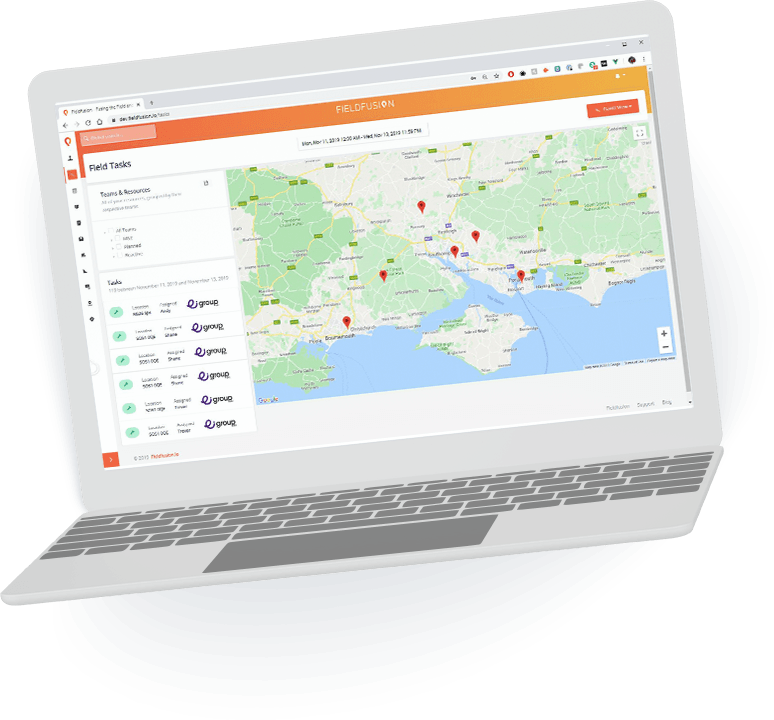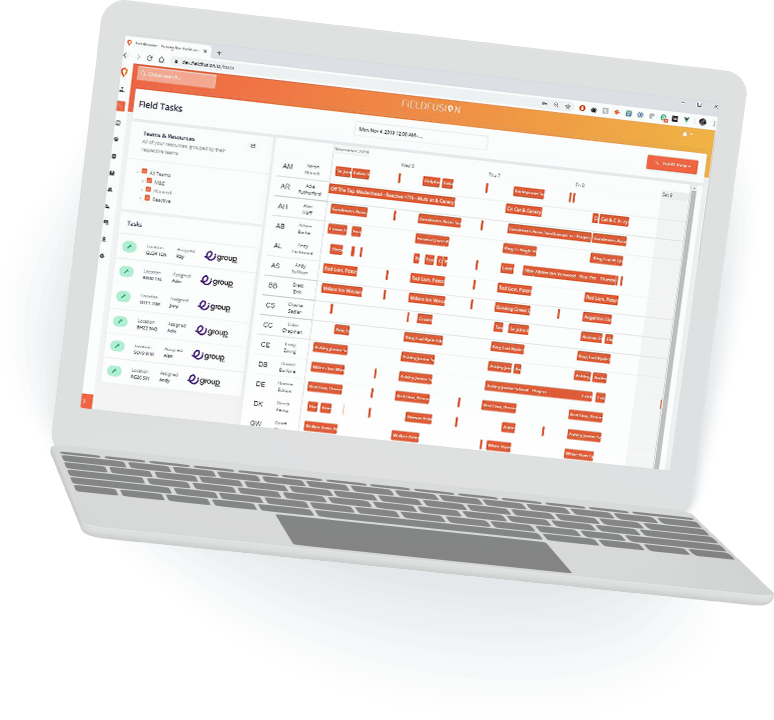 Communication
Ensure information is readily available by communicating with customers and between staff within the Fieldfusion system.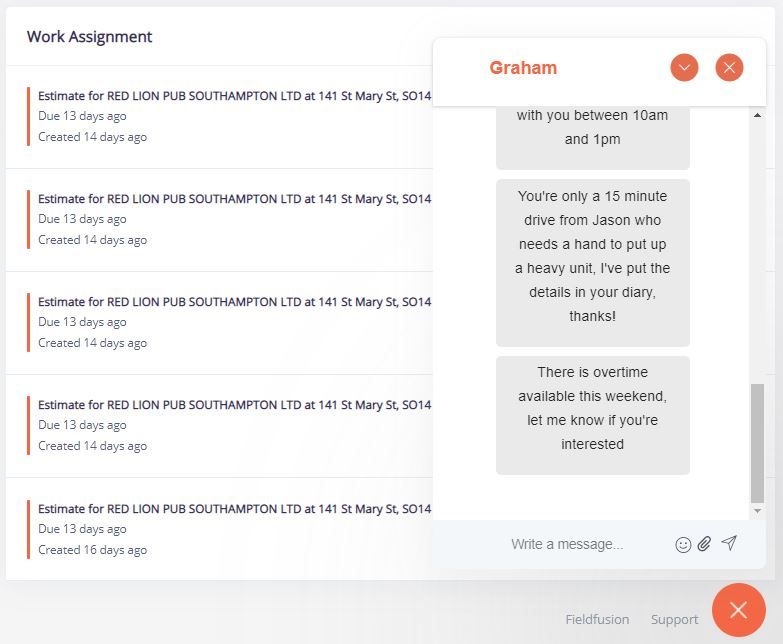 Traceability
Trace jobs from start to finish ensuring you can build long-lasting customer relationships.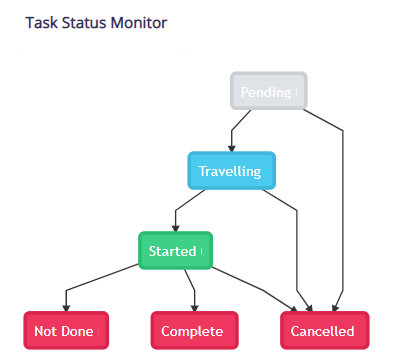 Work safely in various settings, including from height, using the relevant H&S documentation from the forms library. Additionally create bespoke checklists for your sector.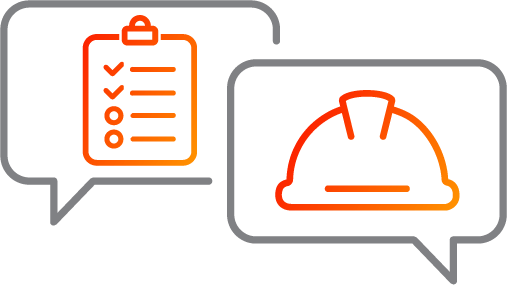 Ready to increase the profitability of your landscaping and arboriculture Business?