Landscaping and Arboriculture
The Fieldfusion fieldwork app brings efficiency to landscaping and arboriculture.
The Problem:
Keeping the customer happy can be difficult when various tasks require immediate attention. Landscaping and arboriculture businesses must maintain a constant focus on the unique needs of the customer in both public and private settings. Ordering plants and maintaining equipment requires dedication and organisation.
The Solution:
Fieldfusion is the answer to keeping customers informed and happy. You can efficiently dispatch the right workers according to their skillset and availability, and send automated reminder emails and text messages through the Client Manager (CRM), so everyone stays informed and up-to-date.
Real-time
All communications and important documents are updated in real-time between the back office and field teams through Fieldfusion's easy-to-use mobile workforce management system.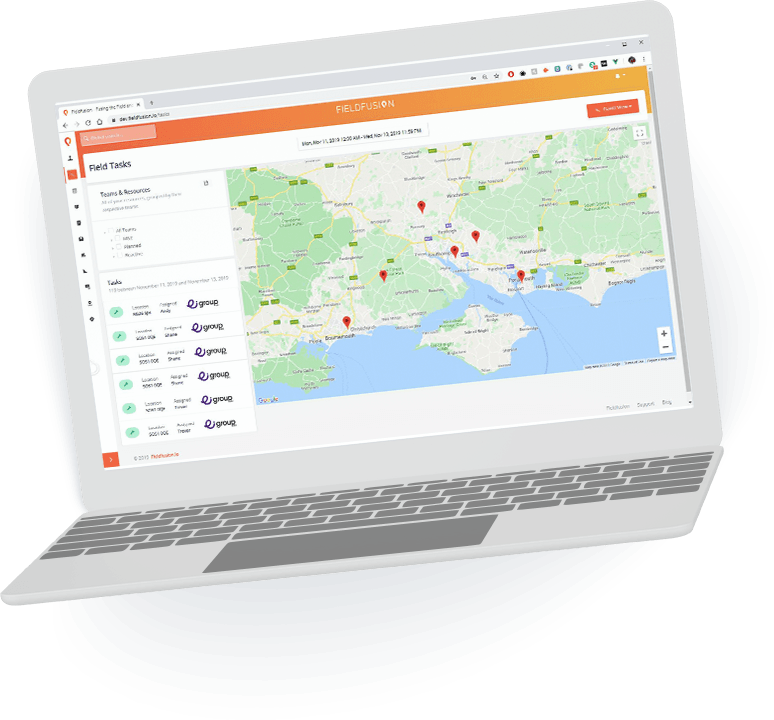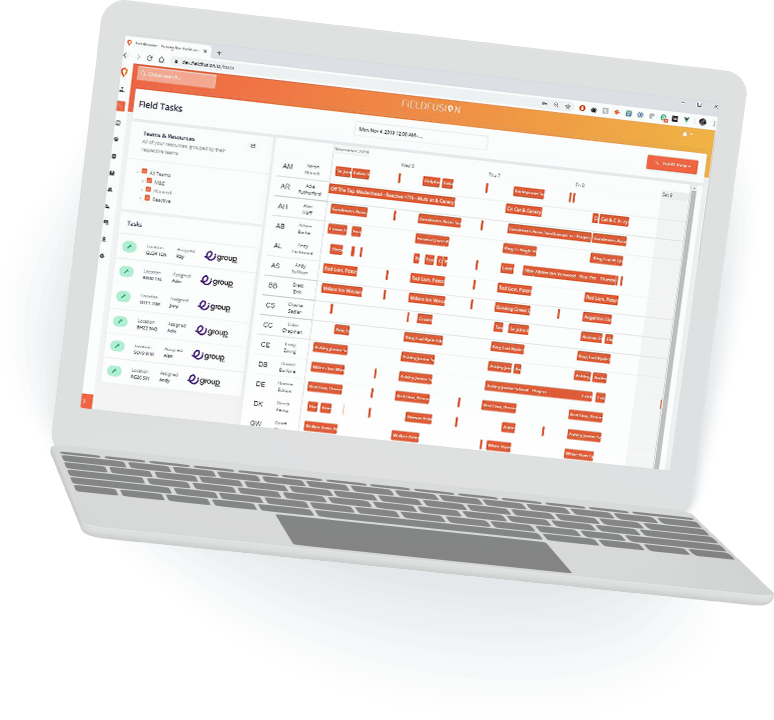 Communication
Ensure information is readily available by communicating with customers and between staff within the Fieldfusion system.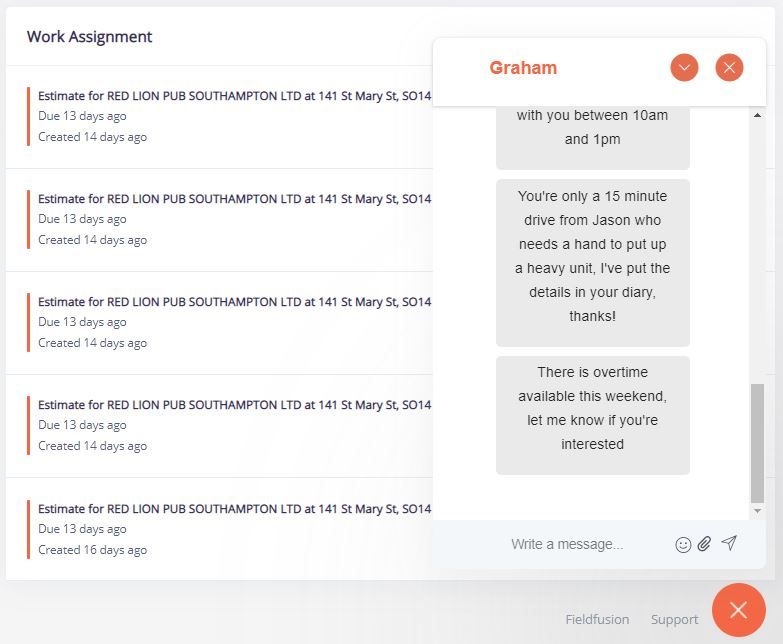 Traceability
Trace jobs from start to finish ensuring you can build long-lasting customer relationships.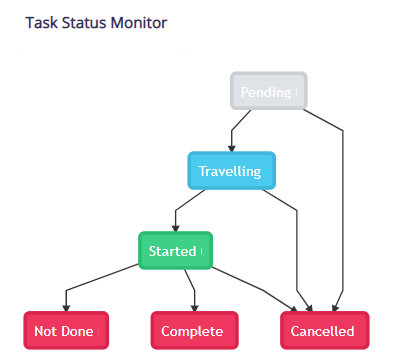 Health & Safety
Work safely in various settings, including from height, using the RAMS Creator Tool and uploading important documentation to the Forms Portal.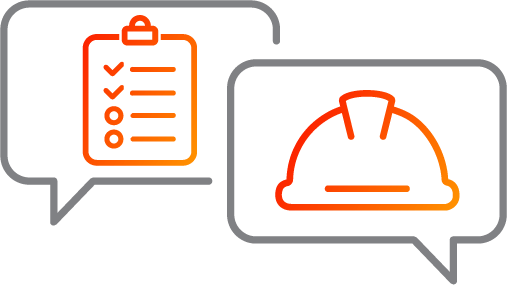 Ready to increase the profitability of your landscaping and arboriculture Business?