Digital Sign-off
Collect customer signatures on job completion, directly through the mobile app.
Straightforward sign-off for all tasks.
From collecting signatures from satisfied customers to, to allowing technicians to self-certify, signing-off tasks is simple with digital sign-off. In-app signature collection comes as standard with all Fieldfusion feature packages, helping to minimise mistakes and reduce inefficient paper-based sign-off procedures.
Real-time Updates
Once a task has been signed-off as complete, office staff get a notification and the signature is stored safely for future reference to form a cohesive, traceable sign-off record.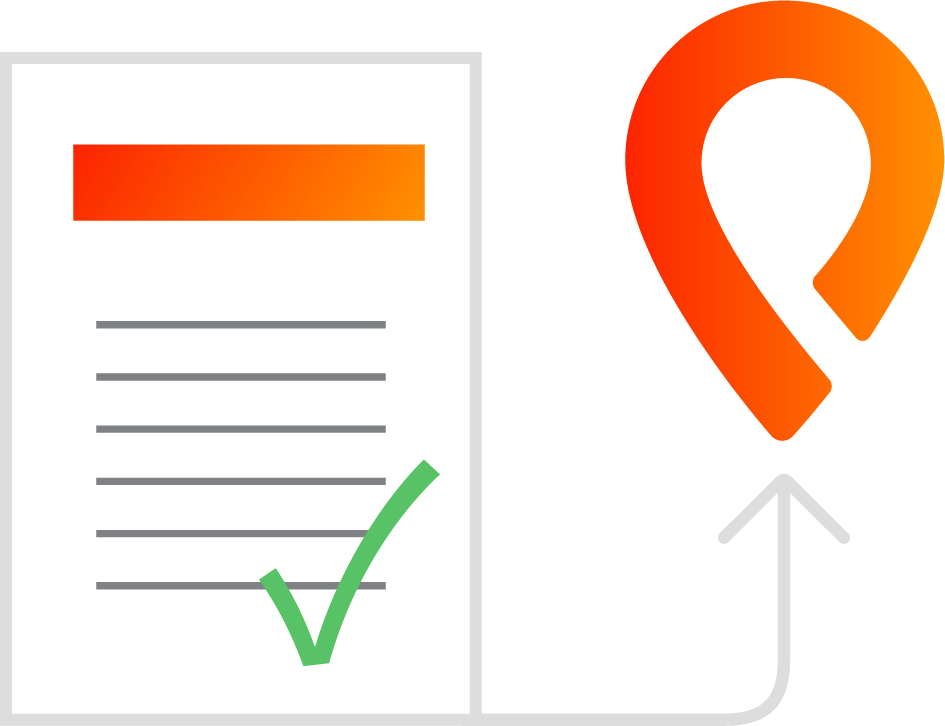 Accountability and Security
Digital signing provides accountability for engineers — each signature is linked to a specific user account — helping ensure jobs are completed to a high standard and that customer satisfaction is maintained at every interaction.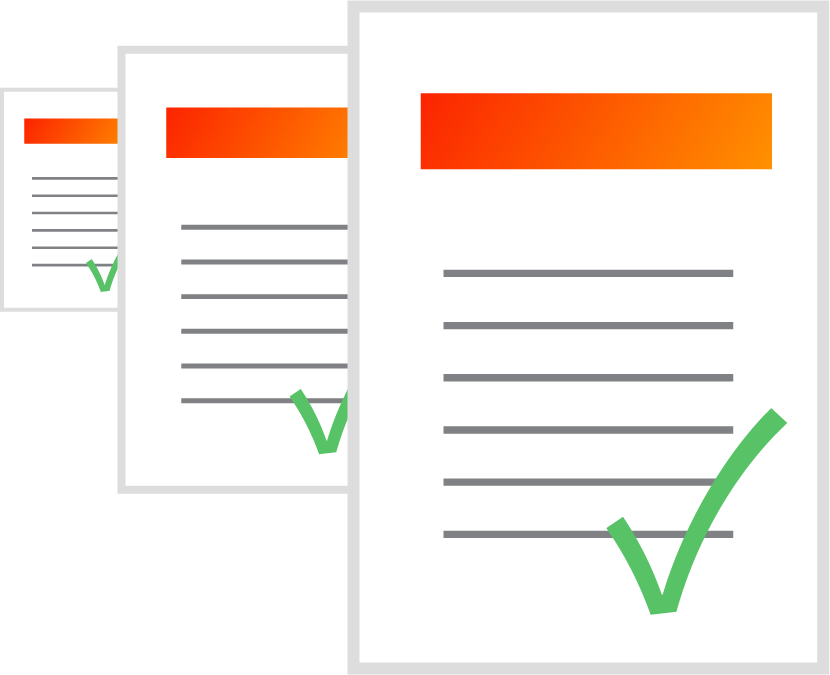 Health and Safety
Signatures are integral to H&S compliance and are therefore built-in to Fieldfusion's H&S features. Our ability to help you manage H&S workflows is central to the Fieldfusion app. Elements of this include mandatory risk assessments which mobile workers must sign-off before commencing work.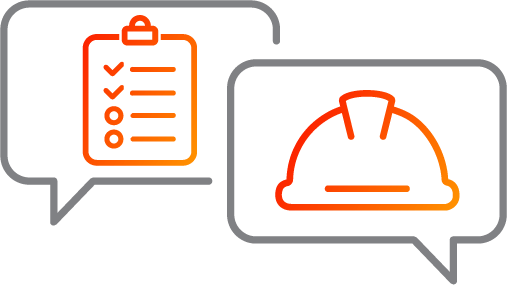 Use the Fieldfusion digital signing to reduce costly revisits. See it in action...