Engineer App
Make working in the field simple with the powerful Fieldfusion engineer application.
Mobile workforce management can suffer due to communication problems between office and field staff.
The Fieldfusion system facilitates two-way, real-time job updates to create an effective field service business. What's more, the app uses intuitive functionality, unrivalled automation and live communication so engineers have the correct information, in the right way, at the right time.
Scaling Challenges
Fieldwork brings unique challenges in terms of managing and communicating large numbers of staff spread over a large geographical area. The Fieldfusion engineer app removes obstacles and enables businesses to provide exceptional service through simplicity and automation.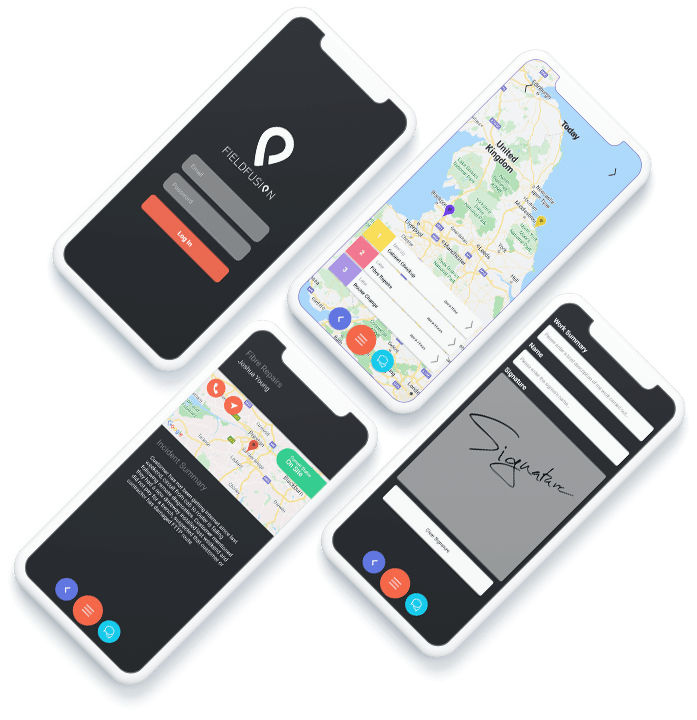 Increased Productivity
Eliminate the need for time-consuming returns to the office and instead communicate effectively with engineers in the field through a centralised information portal. Efficiency is transformed.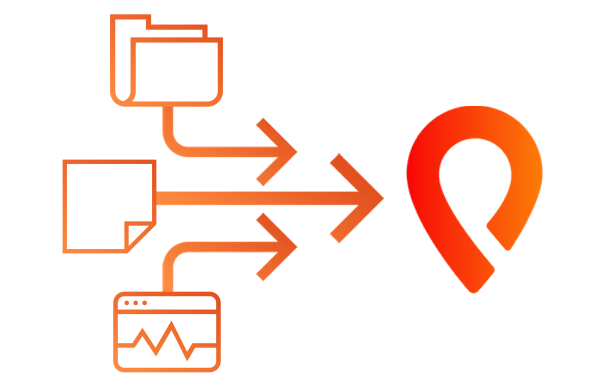 Empower Decisions
Assign jobs to engineers without hassle by sending them instantly to the engineer's app. Alerts notify engineers of the actions required and provide them with all the information they need in one place e.g. address, site requirements and job specification.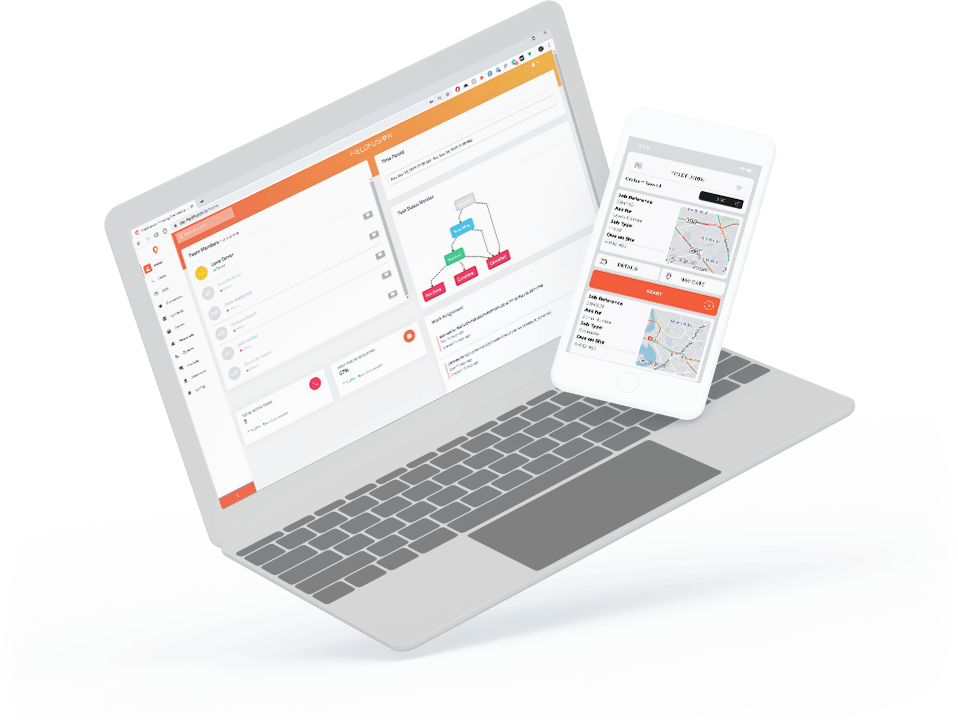 Real-time Updates
Communications are seamless between the back office and field through real-time updates and insightful data. For example, engineers can collect a signature of completion in the field which triggers invoicing action.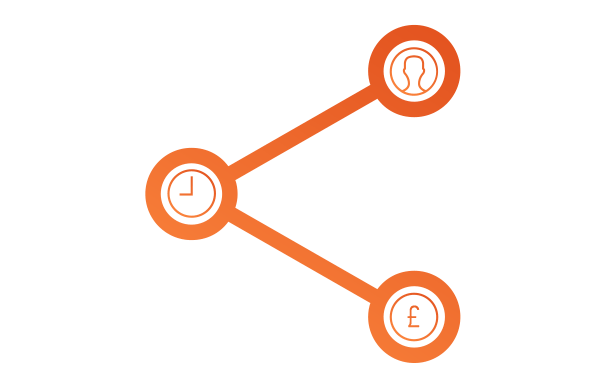 Compliance
The engineer application helps businesses meet compliance and health and safety requirements. For example, make it easy for mobile workers to complete the required risk assessment documentation before starting work.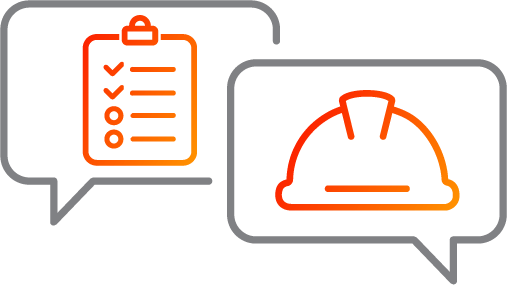 Forms
Whatever forms you need to be present in the field can be accessed and utilised via the Forms Portal in the engineer application. Get feedback from customers, create your own bespoke forms, and prompt engineers to complete checklists if required.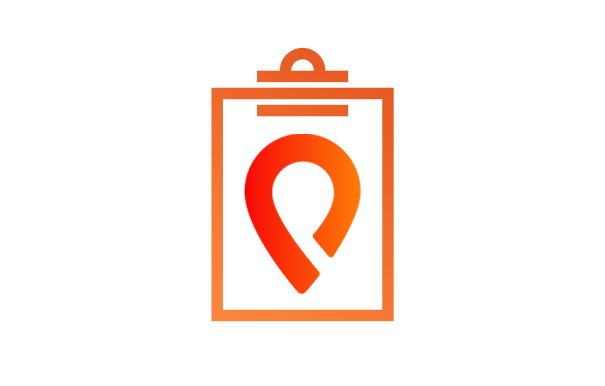 Want to make working in the field easier? See the engineer app in action...